The Gospel Initiative's mission is to support the Church's mission in creating a compelling, compassionate, and credible gospel presence in contemporary society.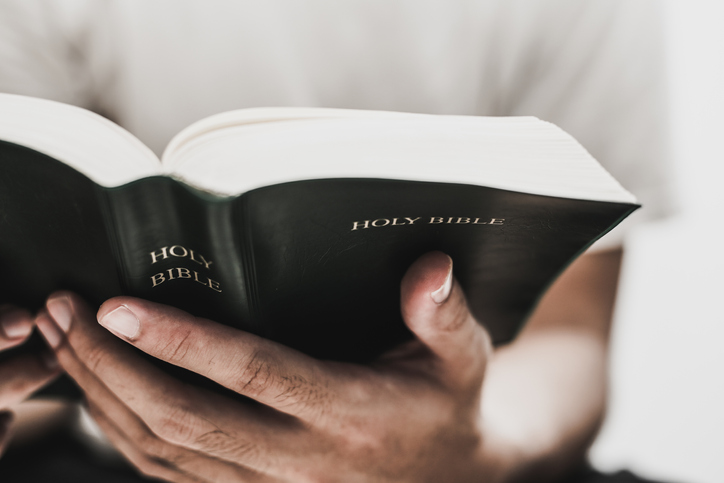 The Gospel Initiative
For nearly 50 years, trends have indicated a decline in the influence and credibility of the Church. To live out God's mission, we must create a compelling, compassionate, and credible gospel presence. Through The Gospel Initiative, we provide churches with access to learning resources, opportunities to use evidence-based practical solutions, and a network to establish supportive ministry relationships.
We conduct ongoing research and host conferences related to the most difficult issues in our society. These resources are intended to help pastors and ministry leaders navigate through the complexity and imagine new strategies for gospel engagement. Resources are compiled jointly by TGI staff and program participants.
---
Join us for our upcoming event:
Compelling and Credible Witness: The Church and Christian Nationalism | October 13 | In person or Virtual
---
---
Church Engagement
---
The Gospel Initiative encourages us to ask if we are being faithful to what God has called us to do. It makes us ask the question: Are we being the Church or are we just doing church?
According to recent research, most churches considered to be "strong" or "thriving" are typically those engaged in meaningful ministry beyond their church building.
Through The Gospel Initiative we are working to strengthen local churches and provide ministry and pastoral leaders, lay leaders, and others with resources to commend the gospel with compassion and credibility, so they are better prepared as they extend a compelling gospel presence into their communities. These opportunities provide a platform to develop and shape the efforts of those who strive to be church planters and evangelists in all parts of the globe.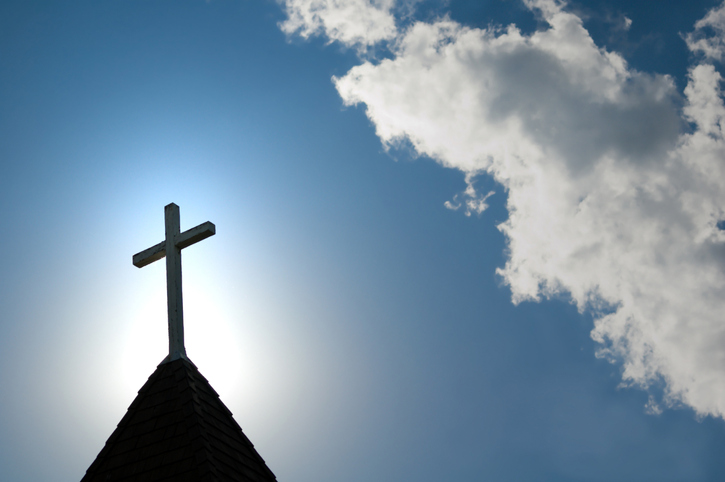 Main focuses for The Gospel Initiative include research, educational opportunities, resources, and relationships.
Research – We utilize various research methods to learn how the church, individuals, groups, and the general public experience the gospel through what churches and ministry practitioners do. We also conduct research in collaboration with churches and others to discern the issues and objections that keep people from being open to considering the gospel to impact change.
Educational Opportunities – Our issue forums feature thinkers and practitioners who engage challenging issues in ways that commend the gospel. The Gospel Challenge workshops provide structured-learning opportunities for churches to develop resources and innovate in ministry. Seminary faculty also integrate the Gospel Initiative with classroom curriculum and learning activities.
Learning Resources – We produce and share resources to facilitate learning and action, including videos, podcasts, and other materials, to support church mission, evangelistic ministry, and church planting as men and women seek to serve in communities where God has called them.
Relationships – The Gospel Initiative creates learning cohorts consisting of churches and ministry practitioners. Participants explore innovative ideas, share evidence-based practices, and encourage one another through innovation hubs, networking, and relational bonding opportunities to create active learning communities where clergy and ministry practitioners brainstorm and experience spiritual growth. Among the issues The Gospel Initiative focuses on are: racism and reconciliation, poverty relief and economic equity, restorative justice and reform, human and civil rights, human sexuality and gender, and climate change and environmental justice.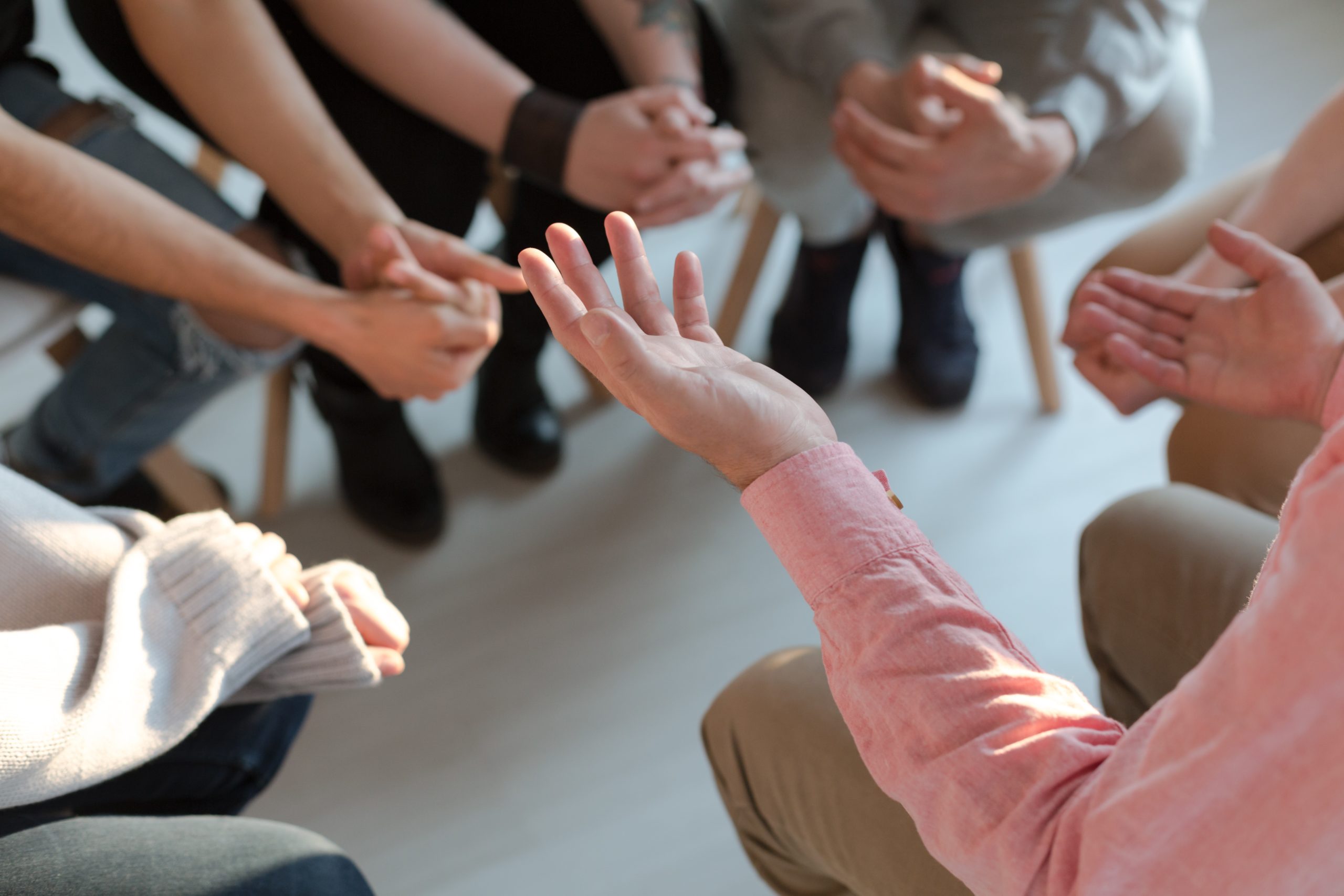 Get Involved
---
Forums and Conferences
It's important that the voice of the Church is included in challenging conversations. The Gospel Initiative ensures that Christians not only have a voice in discussions surrounding pressing issues, but that the voice of the Church is one that is listened to, valued, and respected. Our hope is that these conversations draw people to our faith in Christ and provide ministers and lay leaders a foundation from which to evangelize in ways that open others up to learning about the gospel.
These non-denominational, non-partisan, cross-generational forums are a space for church leaders, ministry practitioners, and lay leaders to engage in robust conversations, consider credible and thoughtful resources, and learn from issues experts. Participants are empowered to consider approaches the Church may take to address critical issues and then consider the consequences of inaction.
The Gospel Challenge Workshops
Participants in Gospel Challenge workshops learn how to respond to and reimagine gospel ministry for the 21st century within their own ministries and communities. Ministry leaders and lay leaders from diverse churches from local communities across the country participate in in-depth self-assessment of their own ministry and church situations, select an issue or critical need to focus on, and outline a path toward engaging this issue or need.
Email GospelInitiative@denverseminary.edu for more information.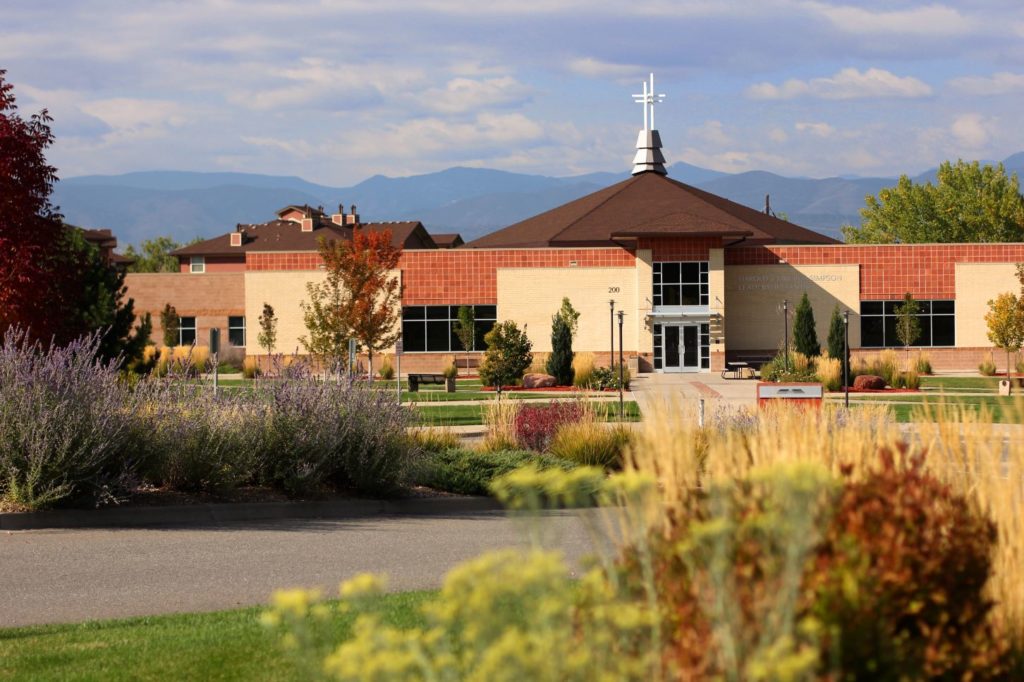 Participants in TGI will be empowered to:
Address a variety of social issues and make a difference in society.
Educate people of faith about how to address critical social and ethical issues.
Overcome challenges of a public faith in contemporary society.
Create a gospel presence through learning and innovation.
Facilitate ways for others to achieve spiritual growth and faithful witness in ministry.
Serve as significant forces in ministry.
As The Gospel Initiative continues to grow, we will develop more resources and continue to explore more ways to get involved, including innovation hubs, a research repository, education and training consortiums, advocacy councils, and other networks for engagement.
Dr. Patty Pell, Executive Director
Dr. Patty Pell is the Executive Director of The Gospel Initiative and Assistant Professor of Theology, Justice, and Social Advocacy. She also serves as the Program Director for the Master of Arts in Biblical and Theological Studies and the Christian Thought and Ministry Division Chair.
Dr. Pell received her BA from the University of Wyoming, her MA in Biblical Studies – Old Testament from Denver Seminary, and her PhD from the University of Aberdeen in the UK in the field of public theology. She has served in ministry as a campus staff member, Area Director, Associate Regional Director, and Training Specialist with InterVarsity Christian Fellowship. She has also ministered as a College Pastor, Adult Ministries Pastor, and Pastor of Community Outreach. She led a church planting team that established an immigrant and refugee congregation in Greeley, CO and most recently served on the preaching team at Cornerstone Community Church.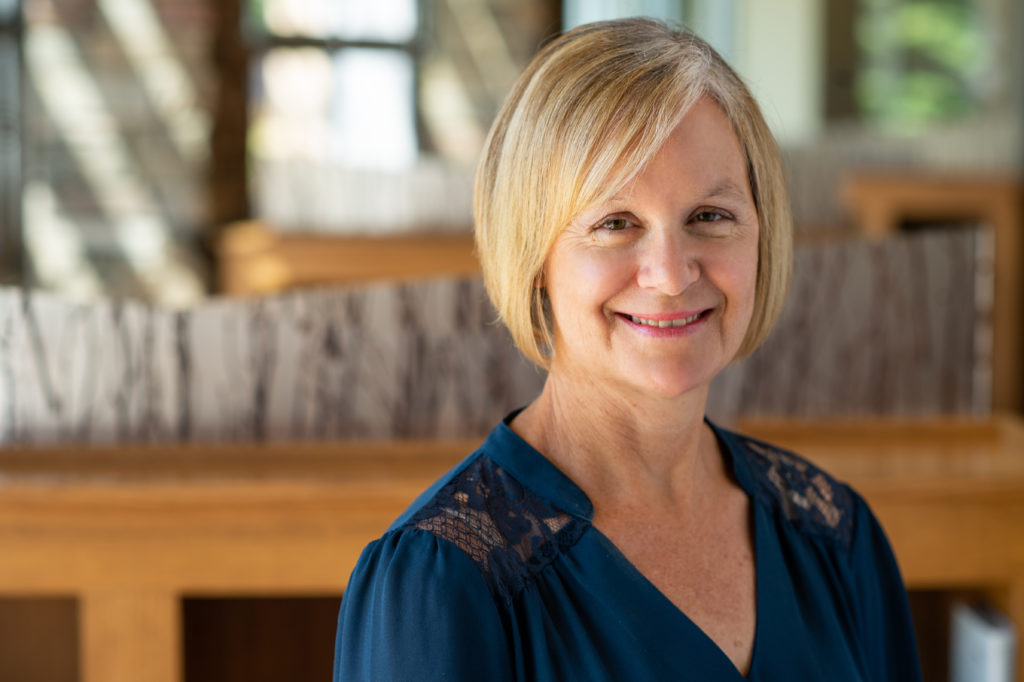 Dr. Pell's passion for justice and reconciliation has led her to spend several summers directing student groups in urban Denver, India, and Kenya as well as teach courses in Old Testament at Bishop Balya College in Fort Portal, Uganda. She has worked for immigration reform, volunteered in the public schools, and has a desire to help local congregations affect social change in their communities in ways that reflect the heart of God.
Dr. Pell has published several books and study guides with InterVarsity Press including Esther: Character Under Pressure, Hospitality: God's Call to Compassion, Motherhood: Being Grounded in Christ and the N.T. Wright Commentary Series Study Guides for Luke, Hebrews, Romans, 2 Corinthians, and 1 & 2 Thessalonians.
Keep Exploring