Core Commitments
As a Seminary, the cornerstone of our beliefs is based on the inerrancy and authority of Scripture, and we are committed to multiple core values that guide our community in and out of the classroom.
Missional Commitments
Integral to the Christian life, Denver Seminary encourages students to tangibly live their faith through missional commitments and opportunities through partnerships with like-minded institutions.
Denver Seminary Statements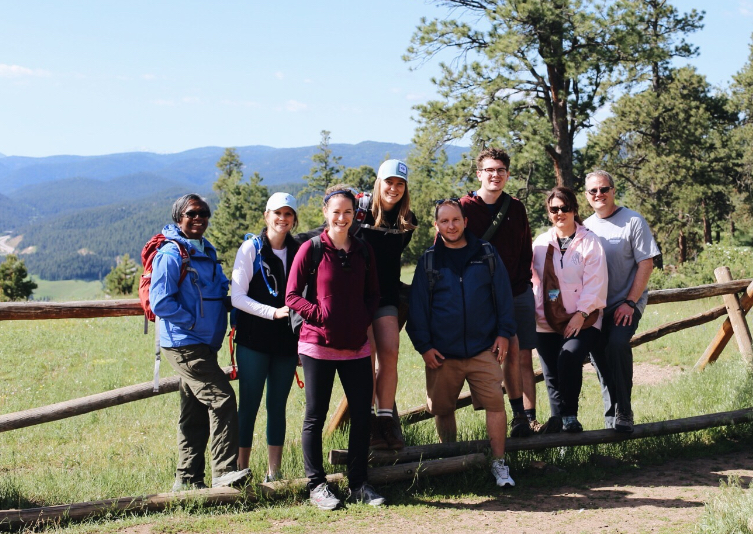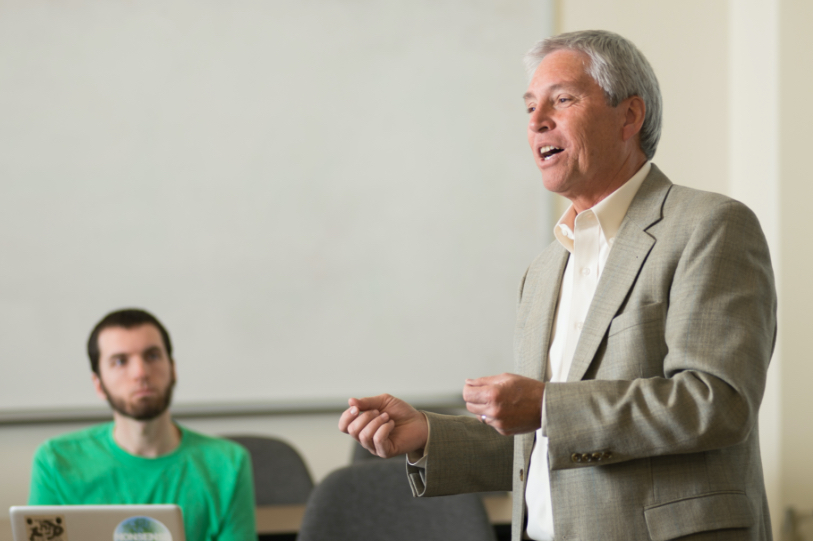 Where Else You Can Find Us
Join Denver Seminary theologians in conversations about evangelicalism, theology, and cultural issues and engagement with Engage360 Podcast, the Denver Journal, Engage Magazine, and panel discussions.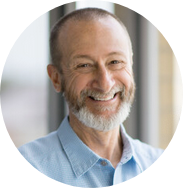 "We believe that the gospel brings life to death, the gospel brings beauty to that which is ugly, and the gospel brings wholeness to that which is broken. Denver Seminary believes that the people of God need to be the presence of that life and that beauty and that wholeness, and our training is designed to help God's people be just that."