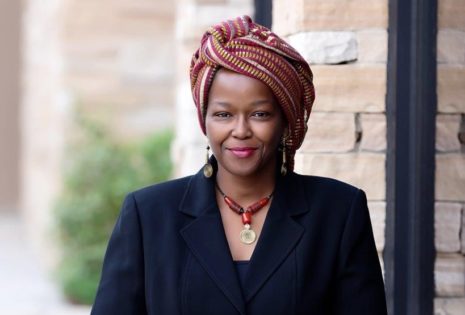 July 12, 2021 | Elizabeth Uriyo
Elizabeth Uriyo, Vice President of the Global Leadership Office at Compassion International, brings her multicultural upbringing in Nigeria, extensive experience in corporate and ministry leadership, and a unique perspective on the global church to this rich conversation with hosts Dr. Don Payne and Dr. Angie Ward. Hear insights on Christ-like leadership development as well as her learnings in leading a global ministry.
Elizabeth has an MBA from the University of Chicago, Booth School of Business, a Ph.D. and M.S. in Grain Science and Industry from Kansas State University, and a B.S. in Food for Business and Industry from Marymount College in New York. Throughout her life, she has developed a deep desire to help marginalized children, and now serves on the Global Executive Team at Compassion International, a ministry focused on child poverty relief through the local church.