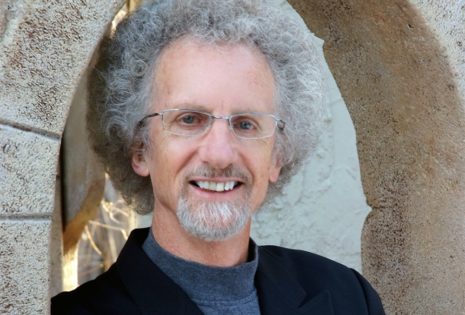 January 24, 2022 | Philip Yancey
Renowned author Philip Yancey gives a behind-the-scenes look on the writing of his new book, Where the Light Fell: A Memoir. He reflects on his long career of writing on the many questions of the Christian faith and his process of sifting through the mixed messages of his southern fundamentalist upbringing. His memoir captures the subculture of his upbringing, connecting with those who have grown up in many evangelical environments and had similar questions around grace and suffering.
They also discuss…
Why memoirs are powerful
Grace and suffering
Mentorship

It only takes one person who truly does live in a Christ like way to make you think there's something there that you can't get anywhere else.
Click To Tweet