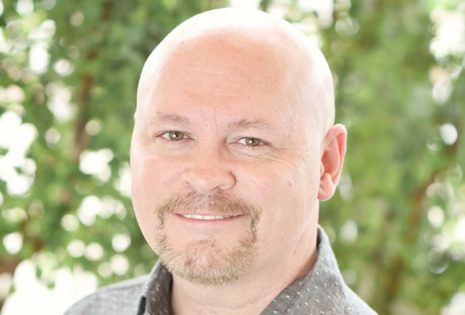 March 14, 2022 | Craig Smith
When you're called to ministry, finding the right church is challenging. You have to look past doctrinal statements and programs and ask: "Who is this church?" Craig Smith, senior pastor at Mission Hills Church in Littleton, Colorado, and Denver Seminary MDiv alum, explores how to gauge and nurture the health of a church, and how ministers and members can find the right church for their walk with Christ.
When it comes to finding a fit for a church, especially for somebody who's looking to come on staff, I believe that one of the most important sets of questions that we need to ask are really all aimed at getting to "What's the…
Click To Tweet
"I really do encourage people that, if you've been hurt [by the Church], and so many people have, sometimes it's okay to step back from that for a period, and catch your breath and heal before youmove back into it."
Click To Tweet
"The Church is in no way at risk of dying out."
Click To Tweet