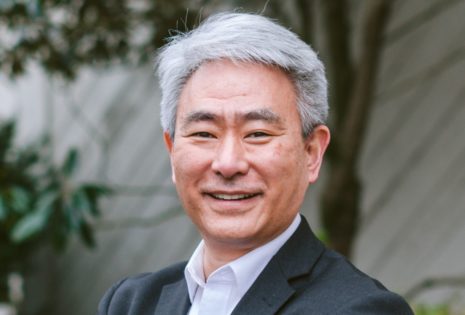 May 23, 2022 | Dr. Walter Kim
Tied closely to politics, culture, and social issues, the term "evangelical" has become a volatile and divisive word. Is it possible to reclaim what it means to be part of the evangelical movement? Dr. Walter Kim, president of the National Association of Evangelicals, joins Dr. Mark Young and Dr. Don Payne to discuss this challenging topic and to explore the opportunities we have to proclaim Jesus in a fresh way.
"Rather than lamenting the loss of the America that was, I look at this and I think this is the greatest missionary opportunity that we have to be a witness for Jesus."
Click To Tweet
"As we lead from he margins, as we have an attitude of faith, as we open ourselves up to the purification of God, maybe the Church becomes smaller. But in the smaller size, it becomes more deeply committed and rooted to being the…
Click To Tweet