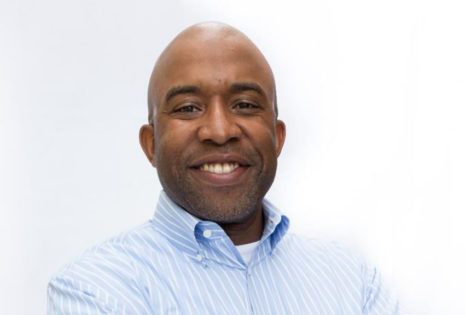 June 20, 2022 | Rev. John Moreland
Engaging in conversations and education around race can be crucial for our witness to the Kingdom. Rev. John Moreland, director of Denver Seminary's Urban Initiative, explores the opportunity for Christians to engage in racial reconciliation to pave the way for connection and change.
"[Racial reconciliation] is us as humans, entering into each other's story for no other reason other than I love you and I want to be in a meaningful relationship with you."
Click To Tweet
"I think it begins at the individual level…at coffee shops and kitchen tables with people sitting downwith people who are not like them, like Jesus did, and embodying that principle of Emmanuel – entering into the space with one…
Click To Tweet
"I think we have to look at everything critically, and we have to be willing to change the things that don't contribute positively to the direction that we all say we want to go."
Click To Tweet