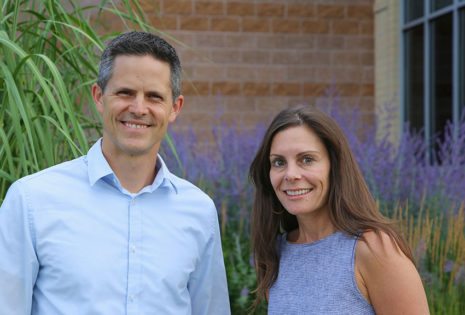 August 22, 2022 | Dr. Adam Wilson and Michelle Gonzales
Research shows that the Church and ministry leaders are often not engaging in conversations about mental health and suicide prevention. Adam Wilson, associate professor of Counseling, and Michelle Gonzales, adjunct professor of Counseling and crisis recovery and suicide prevention counselor, explore how and why our church communities need to be active in these conversations, and share about warning signs and ways to engage with someone who may be experiencing suicidal ideation.
988 Suicide and Crisis Hotline
QPR (Question. Persuade. Refer.) Training
"It's really important that we as a society begin reducing stigma, normalizing the conversation, talking about it, opening up lines of communication. That alone significantly reduces risk for somebody who's thinking about it."
Click To Tweet
"Suicide is everybody's business. We can't leave it up to mental health professionals. Anybody from any walk of life, from any age, from any education level, from any demographic group, can save a life and can prevent suicide."
Click To Tweet