In Perspective: Faith, Work, and Rest
As humans made in God's image, we are called to work. And yet, as modeled by our Creator, we are also made to rest. This panel will explore the relationship between our God-given calling to work and our mandate to rest. What are common roadblocks to organizing our lives in ways that honor both these callings? How can we unify all aspects of our lives in a faith-filled dependence on God? Discovering God-ordained rhythms for a sustainable life impacts how we live in faith and fulfill God's mission in the world.
Event Details
Date: Thursday, May 25, 2023
Time: 11:00 am – Noon (MST)
Location: Zoom
About the Panelists
Dr. Ryan Tafilowski, Assistant Professor of Theology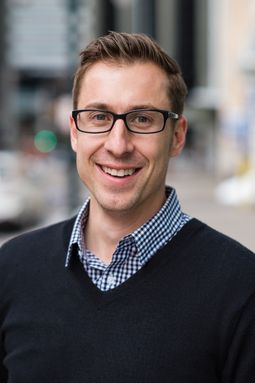 Dr. Ryan Tafilowski holds a PhD in systematic theology, a master's in theology in history from the University of Edinburgh, and a bachelor's degree in biblical studies from Colorado Christian University. Tafilowski has served as an adjunct professor in the Division of Christian Thought at Denver Seminary, adjunct professor of theology at Colorado Christian University, and postgraduate instructor in theology and ecclesiastical history at the University of Edinburgh. He serves as the lead pastor at Foothills Fellowship Church in Denver and as Theologian-in-Residence at the Denver Institute for Faith and Work.
Joanna Meyer, Director of Public Engagement at Denver Institute for Faith and Work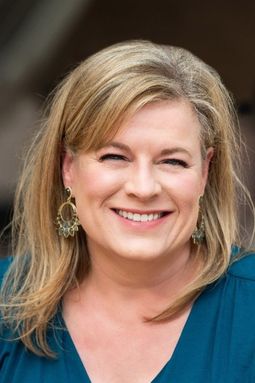 Joanna serves as Denver Institute's Director of Public Engagement, hosts the Faith & Work Podcast, and founded Women, Work, & Calling, a national initiative that disciples women for godly influence in public life. Prior to coming to the Institute, Joanna worked in global telecom, nonprofit consulting, and campus ministry with Cru. She served as associate faculty at Denver Seminary and as a sewing instructor at Fancy Tiger Crafts. A third-generation Coloradan, Joanna appreciates both the state's innovative culture and its cowboy roots. She has an MA in Social Entrepreneurship from Bakke Graduate University and graduated magna cum laude from the University of Colorado, Boulder. She also completed a certificate of Women in Leadership through Cornell University. She is the author of Women, Work, & Calling: Step Into Your Place in God's World (IVP, Fall 2023) and is a contributor to the multi-author book, Women & Work: Bearing God's Image and Joining in His Mission through our Work (B&H Publishing, Spring 2023).
About the Moderator
Dr. Scott Wenig, Professor of Applied Theology and Haddon W. Robinson Chair of Biblical Preaching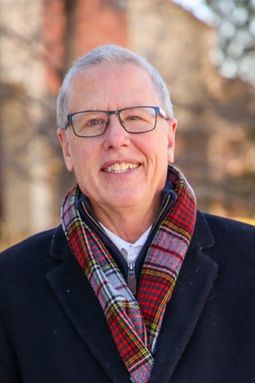 Dr. Scott Wenig joined the faculty in 1994. He serves as professor of applied theology, teaching in the areas of homiletics, church history, leadership and pastoral ministry. He earned a PhD from the University of Colorado at Boulder, an MDiv from Denver Seminary, and a BS from the University of Colorado at Denver.
Dr. Wenig was on the pastoral staff of Bear Valley Church in Colorado for 16 years and the pastoral staff of Centennial Community Church, also in Colorado, for eight years, and served as the senior teaching pastor of Aspen Grove Community Church in Colorado for five years.
He has contributed to The Dictionary of Christianity in America, The Leadership Handbook for Ministry, Leadership Journal, Sixteenth Century Journal, The Journal of Anglican and Episcopal History, Preaching Journal, Preaching Today, The Journal of the Evangelical Homiletics Society, The Journal of the Evangelical Theological Society, The Denver Journal and is the author of Straightening the Altars, a study of the English Reformation.
In addition to his teaching responsibilities he preaches in various local churches along the Front Range of Colorado.