Marshall Fire Compassion Fund
God's people are deeply engaged in compassionately meeting the needs of those affected by the Marshall Fire. Working through Denver Seminary alumni whose ministries are serving families affected by the fire, we would like to provide financial assistance to help these families. To that end we have established the Marshall Fire Compassion Fund. 100% of gifts received for this fund will be transferred to our alumni partners to help families in need. Through your generosity, Denver Seminary's $10,000 match was exceeded and over $22,600 has been received, totaling over $33,600 raised to help fire victims.
Engage Your World
At Denver Seminary we educate the whole person. In order to meaningfully contribute to the mission of God, believers must become more Christ-like in every dimension of life. The educational experience at Denver Seminary challenges students to grow spiritually, intellectually, relationally, and professionally. We are committed to creating an intentional and transformational educational approach that integrates academic rigor, personal mentoring, spiritual formation, professional competence, and field-based learning.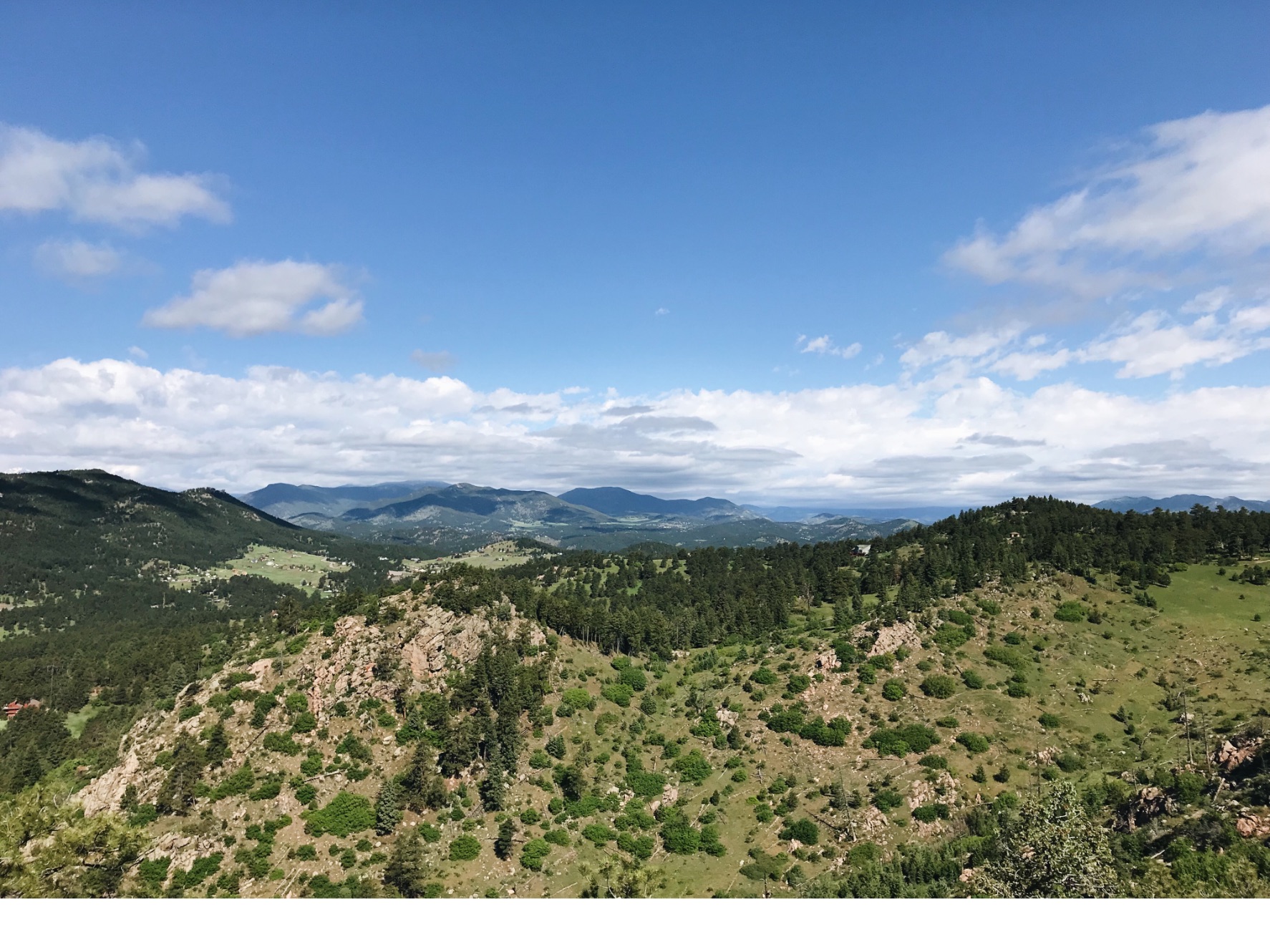 WE ARE…
900+ students representing over 50 denominations
Serving with 6,000+ alumni around the world
Preparing students for ministry in 10 degree programs
Firmly rooted in Scripture and biblical faith
Committed to charitable orthodoxy


in Denver, Washington DC, and fully online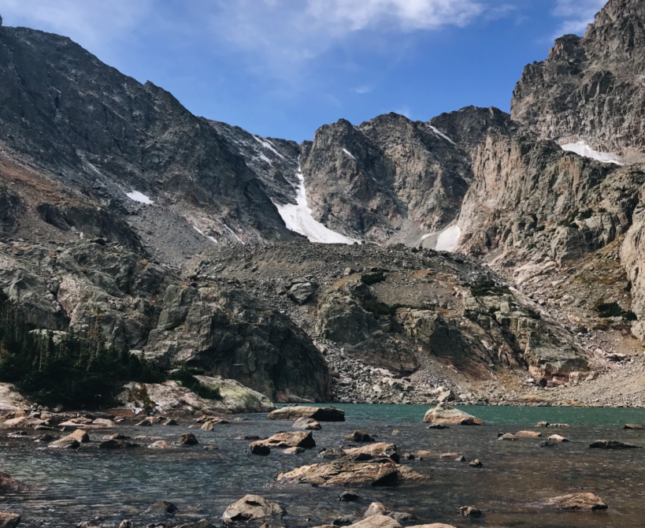 Denver Seminary News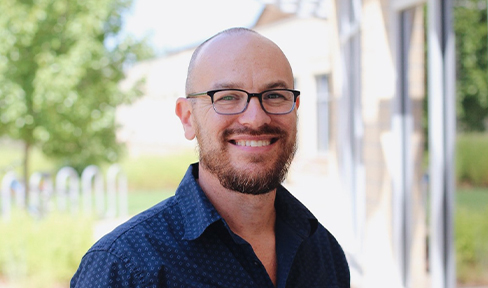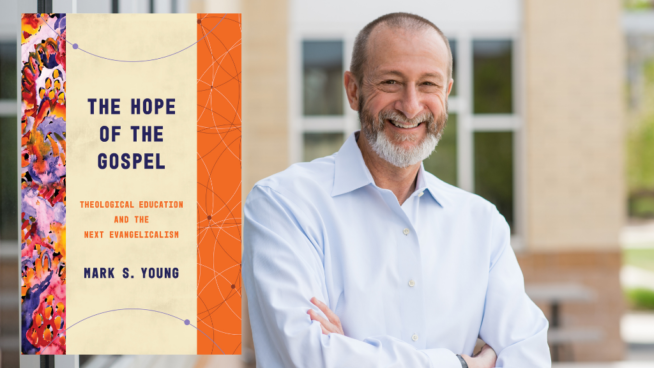 Washington DC Open House

If you're considering our Washington DC campus, we'd love to see you at our Open House! Learn more about who Denver Seminary is, what our