On October 29, 2021 at 8:00 am mdt
Compelling and Credible Witness: The Church and Human Sexuality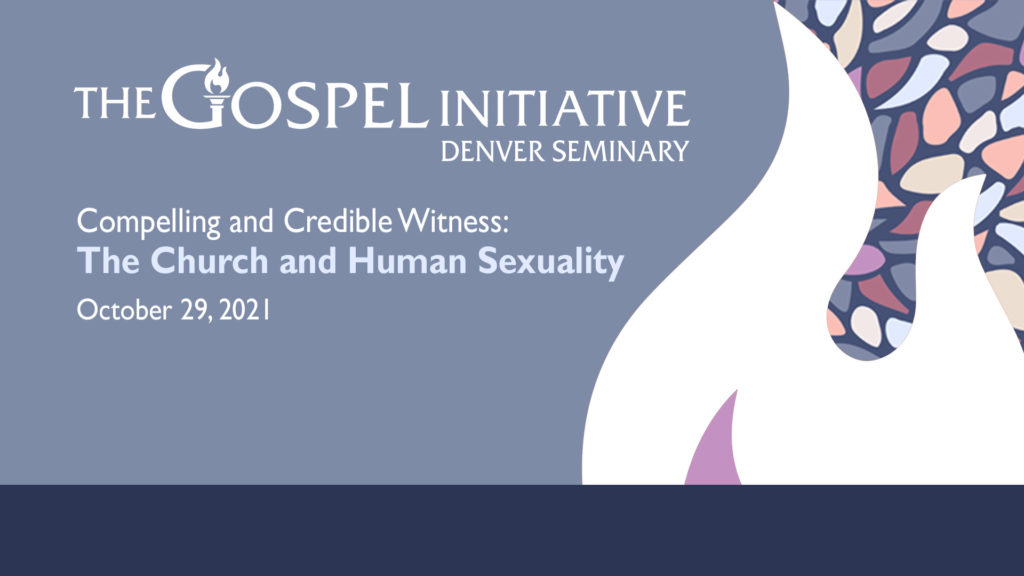 The gospel is a mediated message. People hear it through us and their understanding of it is framed by how they see us. That's why how we engage the controversial and difficult issues—such as sexuality and gender identity—greatly affects how people hear the gospel.
Join The Gospel Initiative and Denver Seminary on October 29 to hear special guest Dr. Mark Yarhouse, along with our panelists Dr. Elizabeth Norris and Dr. Dennis Hollinger, discuss the issue. Process with others in ministry at table discussions. Build hope and confidence in a compelling and credible witness for your church or ministry.
If you are unable to attend in person, you are invited to register for the shorter, virtual program without the keynote address from Dr. Yarhouse, live Q&A, or the guided table discussion.
Together we will ask: How does the biblical view of human sexuality differ from the predominant views of sexuality in the broader culture? How does our engagement in public discourse about sexuality either enhance or hinder the credibility of our gospel witness? How do we nurture a healthy and life-giving understanding of sexuality in our congregations?
In-person: 8:30am-12:30pm | In-person attendance is full. Please register for the virtual session.
Virtual: 10:45am-12:30pm | Register
Location
Denver Seminary
6399 South Santa Fe Dr., Littleton, CO 80120
Harold and Virginia Simpson Leadership Center
Date and Times
October 29, 2021
8am – 10:00am | In-person only
10:45 am – 12:30pm | In-person and virtual
In-person and virtual options. Please see the conference schedule for details.
For more information, contact Jason Woodman, TGI Program Coordinator, at GospelInitiative@denverseminary.edu.
Find additional event details here.
8:00am | Doors open
8:30am | Conference begins: What is The Gospel Initiative?
8:50am | Keynote Address by Dr. Mark Yarhouse
9:40am | Q&A with Dr. Yarhouse
10:00am | TGI facilitated learning activity
10:45am | Welcome virtual guests; panel discussion with:

Dennis Hollinger (Gordon Conwell, Emeritus)
Elizabeth Norris (Denver Seminary)
Mark Yarhouse (Wheaton College)

11:45am | Q&A with panelists
12:10pm | Conference wrap-up
12:30pm | Closing
Parking:  Free parking is available for conference guests in Lot B. No parking pass is required.
Map of Parking.
COVID protocols: Denver Seminary follows the guidance of our local jurisdiction. Though not required at this time, masks are welcomed and encouraged indoors by all guests, especially the unvaccinated. A limited number of disposable masks will be available onsite. We ask for good judgement and social distancing as appropriate indoors.
Refreshments: A coffee bar and light snacks will be provided onsite. Food from home is allowed into the Chapel. Guests can also order from the Wild Goose Café, located in the Student Center just north of the Leadership Center.
Contact: Jason Woodman, TGI Program Coordinator, is available before, during, and after the event to answer questions. You can reach him at GospelInitative@denverseminary.edu.
Keynote Speaker
Dr. Mark Yarhouse, Wheaton College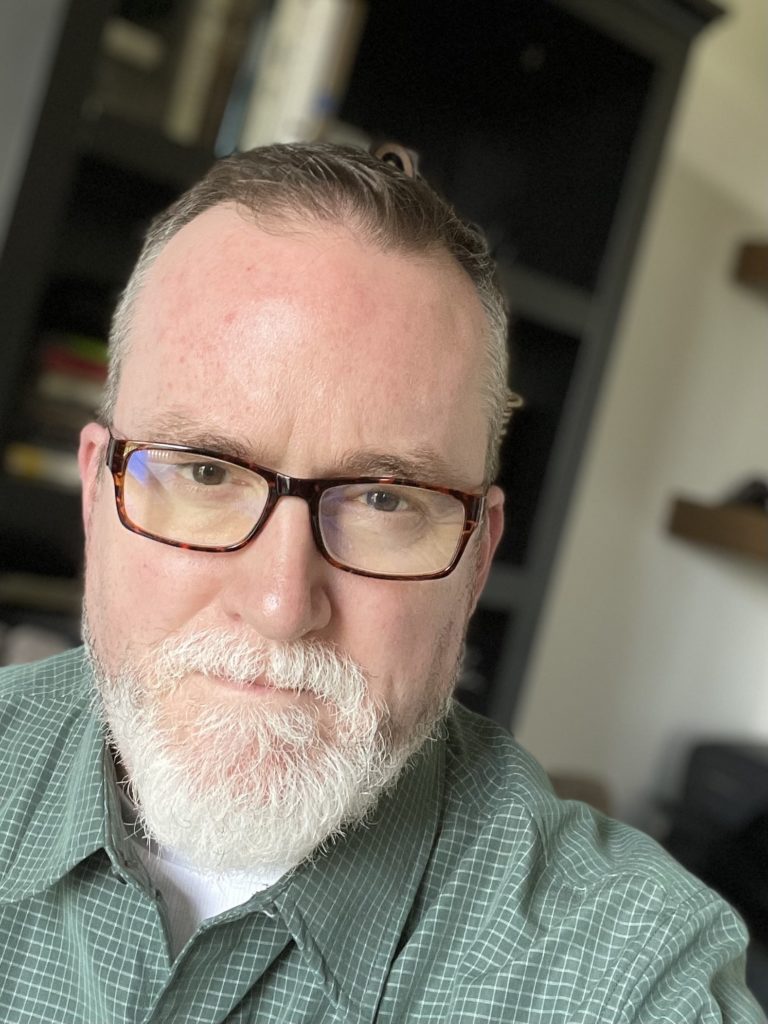 Mark A. Yarhouse, Psy.D., is a clinical psychologist who specializes in conflicts tied to religious identity and sexual and gender identity. He assists people who are navigating the complex relationship between their sexual or gender identity and Christian faith. He is the Dr. Arthur P. and Mrs. Jean May Rech Chair in Psychology at Wheaton College, where he runs the Sexual and Gender Identity Institute. Dr. Yarhouse is an award-winning teacher and researcher and is the past recipient of the Gary Collins Award for Excellence in Christian Counseling. He was a past participant with the Ethics and Public Policy Center think tank in Washington, DC, and was named Senior Fellow with the Council of Christian Colleges and Universities to conduct a study of students navigating sexual identity concerns at Christian colleges and universities.
Dr. Yarhouse has been a consultant to the National Institute of Corrections to address issues facing sexual minorities in corrections, and he was part of a consensus panel from the American Psychological Association on sexual orientation and gender identity change efforts that convened to provide input to the Substance Abuse and Mental Health Services Administration (SAMHSA) in Washington, DC. He is currently the Chair of the task force on LGBT issues for Division 36 (Psychology of Religion and Spirituality) of the American Psychological Association and was also invited to write the featured white paper on sexual identity for the Christ on Campus Initiative edited by Don A. Carson for The Gospel Coalition.
He has published over 80 peer-reviewed journal articles and book chapters and is author or co-author of several books, including Understanding Sexual Identity: A Resource for Youth Ministers and Understanding Gender Dysphoria: Navigating Transgender Issues in a Changing Culture. His most recent books are Sexual Identity & Faith and Costly Obedience: Listening to and Learning from Celibate Gay Christians.
Panelists
Dr. Dennis Hollinger, Gordon-Conwell Theological Seminary (Emeritus)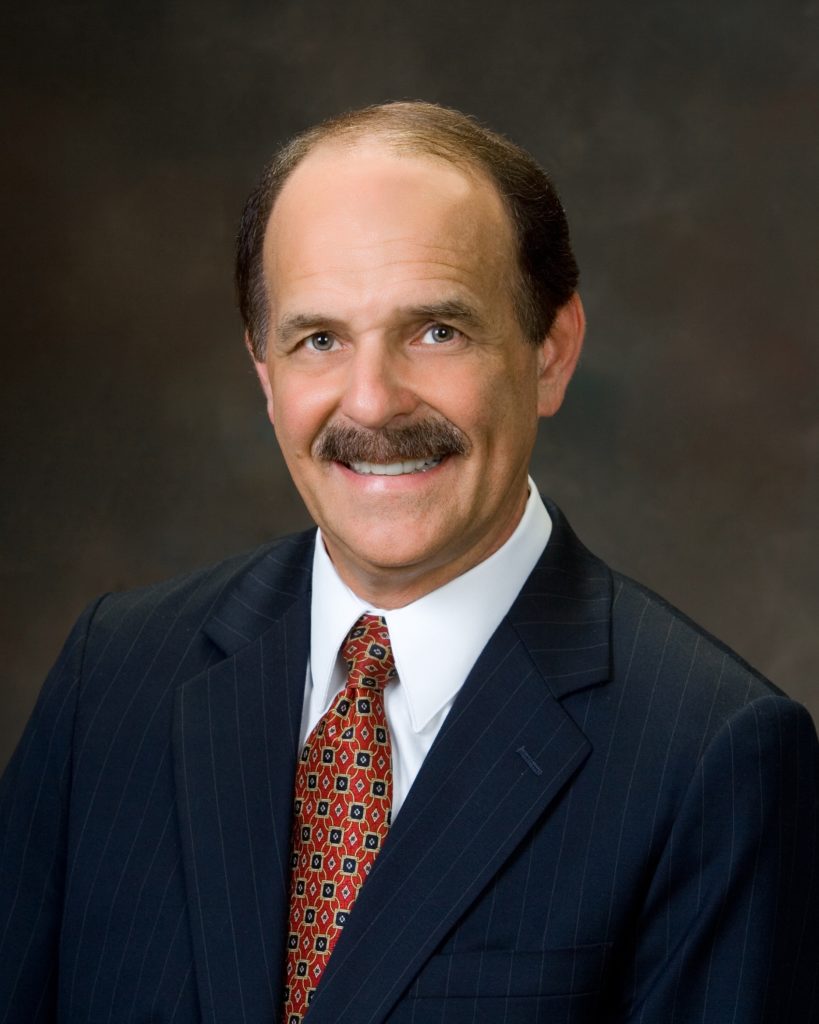 Dennis Hollinger is President Emeritus and the Distinguished Senior Professor of Christian Ethics at Gordon-Conwell Theological Seminary in South Hamilton, MA, where he served as President and Colman M. Mockler Distinguished Professor of Christian Ethics from 2008-2019. Prior to this, he served as President and Professor of Christian Ethics at Evangelical Theological Seminary in Myerstown, PA.
Dr. Hollinger is a frequent speaker in churches, pastors' conferences, seminaries, colleges, and academic forums. He is the author of four books, including The Meaning of Sex: Christian Ethics and the Moral Life (Baker), Head, Heart, Hands: Bringing Together Christian Thought, Passion and Action (InterVarsity Press), and Choosing the Good: Christian Ethics in a Complex World (Baker). He has authored more than eighty articles, mostly in ethics (including bioethics), church and society, and preaching, and has served as the co-editor for the Eerdmans book series, Critical Issues in Bioethics.
Dr. Elizabeth Norris, Denver Seminary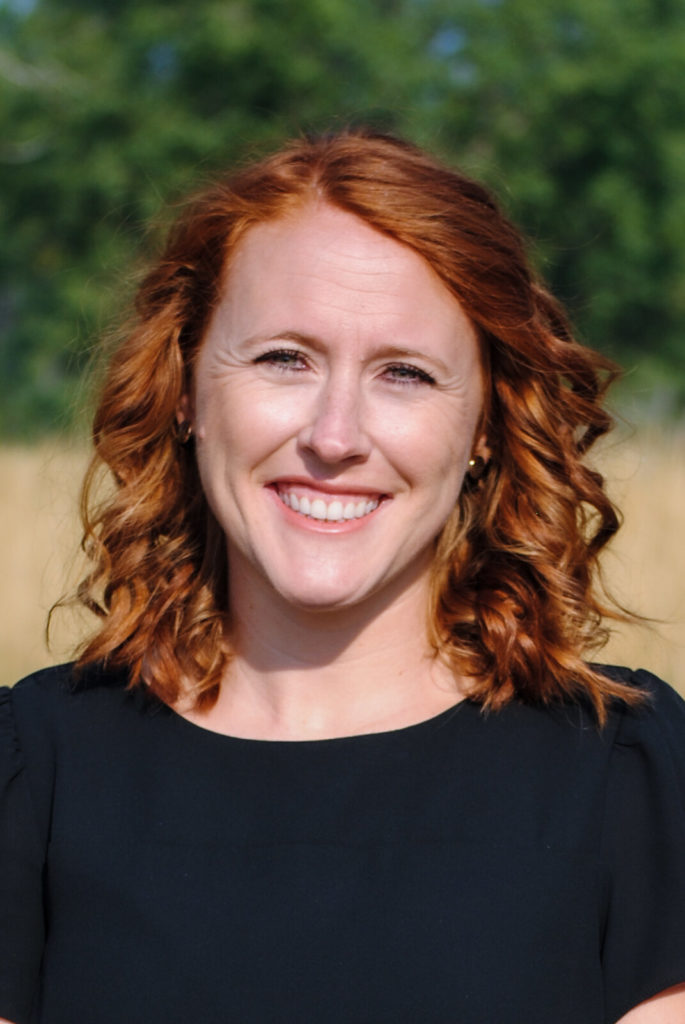 Dr. Elizabeth Norris holds a PhD in Counselor Education and Supervision from Mercer University, an MA in professional counseling and a trauma specialization from Richmont Graduate University, and a BA in speech communications from Valdosta State University.  
Dr. Norris is a Licensed Professional Counselor in Colorado and Georgia, a Nationally Certified Counselor, and a Board Certified TeleMental Health Provider. Dr. Norris specializes is treating trauma and has provided trauma trainings and crisis and disaster debriefings both domestically and internationally. Her research interests include counselor burnout, organizational culture, the impact of trauma on individuals/workplace, and counselor development. In addition, she has conducted programs related to sexual wholeness, including working with Doug Rosenau and the Institute of Sexual Wholeness and within the areas of singleness and sexuality with missionaries. Dr. Norris has also worked extensively with LGBTQ+ and other populations in the areas of sex and sexuality.
As a trauma counselor, Dr. Norris has worked in a wide range of clinical settings including a homeless shelter and rehabilitation program, psychiatric hospital, missions agency, and private practice. She is trained by the Green Cross Academy of Traumatology as a Compassion Fatigue Therapist and has traveled domestically and internationally providing trauma trainings, debriefings, and program evaluation.
Contact: Jason Woodman, TGI Program Coordinator, is available before, during, and after the event to answer questions. You can reach him at GospelInitative@denverseminary.edu.