On April 14, 2023 at 6:30 pm
Disability and the Gospel
with Steve Stirling, President and CEO, MAP International
This event is co-sponsored by Denver Seminary's Gospel Initiative, Asian Initiative, and Korean Studies Program.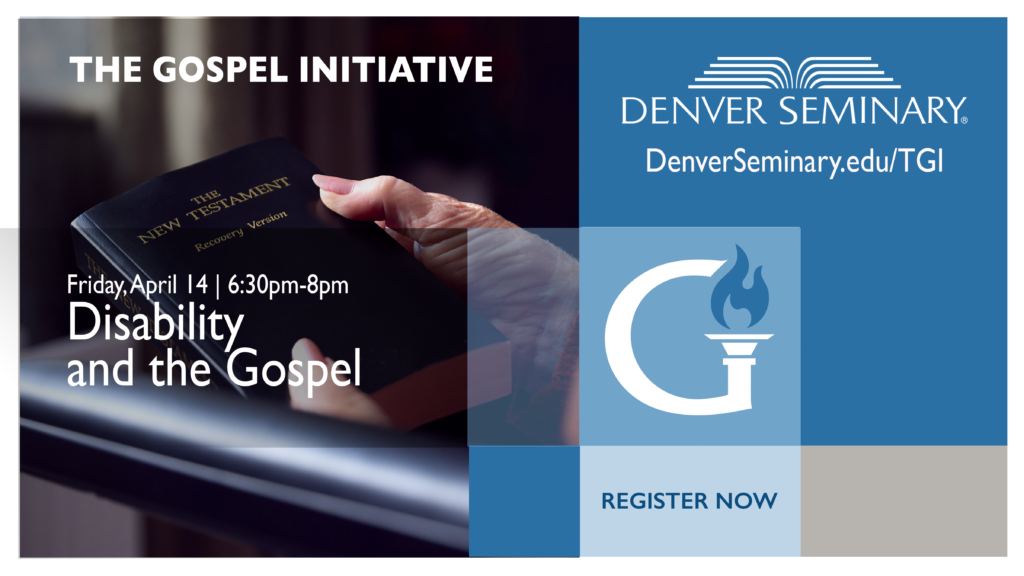 Event Details
Date: April 14, 2023
Time: 6:30pm – 8:00pm
Location: Denver Seminary Campus (no virtual program)
Throughout the Bible, God calls us into compassion by loving, leading, and inviting the disabled into our life with Christ. Still, as Christians, we are often challenged by this calling. Join the Gospel Initiative to explore these questions and more:
Why do some disabled people feel the constant need to prove themselves? How do we extend compassion to those with whom we cannot identify? How can we help disabled and needy people while honoring their dignity and worth in the process?
Steve Stirling, president and CEO of MAP international, has spent a lifetime engaging these questions and others. A survivor of polio, he experiences daily the intersection of human disability and the redemptive power of the gospel. Join us to hear Steve's story and peek into his ministry. Through MAP International, Steve and his team provide medicine and necessary medical supplies to those in need around the world so that no child suffers the same fate that he did simply because of a lack of access to medicine. His story will encourage you to take redemptive gospel action.
Following Steve's presentation, Dr. J.D. Kim, professor of theology at Denver Seminary, will join Steve to answer questions.
"As [Jesus] went along, he saw a man blind from birth. His disciples asked him, "Rabbi, who sinned, this man or his parents, that he was born blind?" "Neither this man nor his parents sinned," said Jesus, "but this happened so that the work of God might be displayed in his life."

John 9:1-3, NIV
Event Speakers
Steve Stirling, President and CEO, MAP International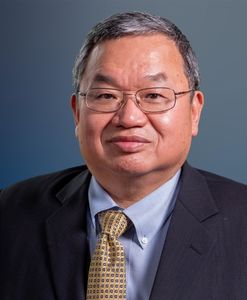 Steve Stirling, president and CEO of MAP International, was born in Korea in 1956, three years after the end of the Korean War. At age one, he was stricken with polio, and when Steve was six, his father, unable to care for him, abandoned him at an orphanage. At age eleven, Steve was adopted by a couple from the United States. He went on to earn a degree in agricultural economics from Cornell University and an MBA in marketing and finance from Northwestern University.

Since 2014, Steve joined MAP International, a Christian nonprofit that provides critically needed medicine and health supplies to those in need, so they can experience life to its fullest. He has dedicated his life to helping some of the world's poorest people so that no child suffers the same fate that he did, simply because of a lack of access to medicine.

Prior to joining MAP International, Steve held executive-level positions with Child Fund International, Heifer International, ChildHelp, and WorldVision US. He has also worked for corporations including Bristol-Myers Squibb, Conagra Foods, AmeriTrade, and Univera Life Sciences.

God redeemed every experience in Steve's life, even polio, to prepare him for his role at MAP International. He is particularly motivated by Jesus's words in Matthew 25:36, "I was sick, and you looked after me."
Dr. J. D. Kim, Assistant Director, Doctor of Ministry Korean Track, Adjunct Professor of Theology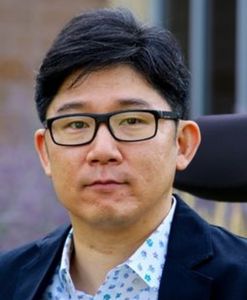 Dr. J. D. Kim is the assistant director of the Doctor of Ministry Korean Studies Program, and an adjunct professor of theology at Denver Seminary. He is an ordained teaching elder from the Evangelical Presbyterian Church and holds a PhD in systematic theology from the University of Aberdeen. In addition, J.D. serves as the president of J. D. Kim Ministries, which is affiliated with Joni & Friends. In 2004, J.D. fractured his fifth cervical vertebrae in a snowboarding accident and became a quadriplegic.
He is the author of Constructing a Mediating Theology: Affirming the Impassibility and the Passibility of the Triune God (Cascade Books, 2022).