On November 29, 2022 at 6:00 pm
Religious Freedom in a Secular Age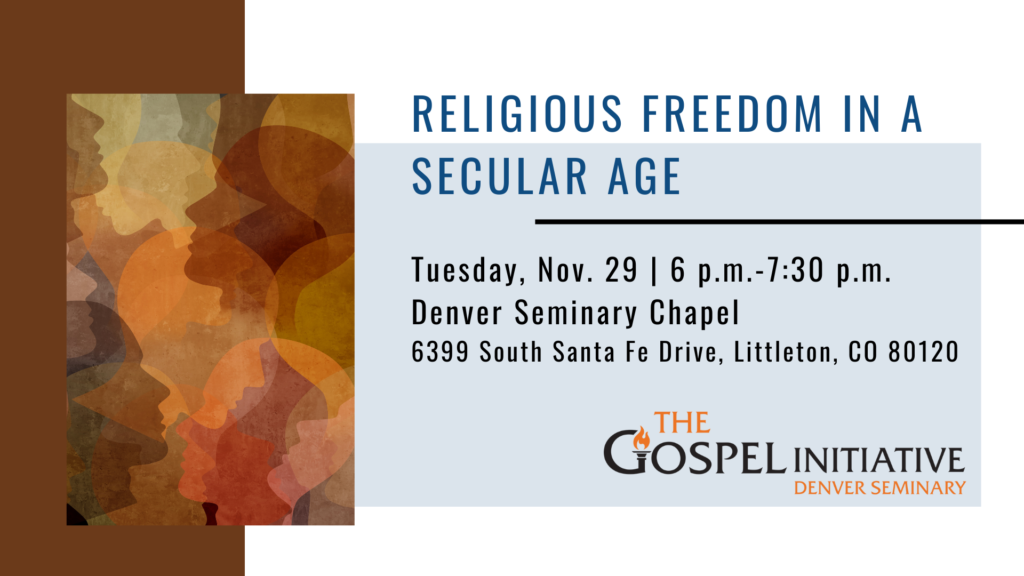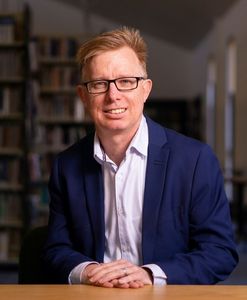 What does it mean to live in a "secular age?" Does such an age constitute a threat to religious freedoms? What is the difference between a secular age that protects freedom OF religion, and a secular age that would advocate a public square that is free FROM religion? Is secularism a threat to be fought, or is it a gift to western society flowing from Christian tradition? Might it be both?
These questions will frame the address by Dr. Michael Bird, academic dean and lecturer in New Testament at Ridley College in Melbourne, Australia. He is the author of Religious Freedom in a Secular Age (Zondervan, 2022). As gospel-ministry practitioners parse out how to relate their churches and organizations to the public arena of the U.S., this will be a special opportunity to explore issues of gospel engagement that could set direction for years to come.
Event Details
Date: Tuesday, November 29
Time: 6:00pm – 7:30pm
Location: Denver Seminary Campus
Cost: Free, registration required
Virtual program: No
Registration closes: November 25th
Event Speaker
Michael Bird is Academic Dean at Ridley College in Melbourne, Australia. He is an Anglican priest, biblical scholar, and author of over thirty books in the areas of Christian thought and early Christianity.
---
This event is co-sponsored by The Gospel Initiative and the Biblical Studies Division at Denver Seminary.

The Gospel Initiative's mission is to support the Church's mission in creating a compelling, compassionate, and credible gospel presence in contemporary society.