On April 9, 2022 at 9:00 am
Sexual Abuse Awareness Training
Denver Seminary and MinistrySafe are proud to work together to protect children and those who serve them!
The Sexual Abuse Awareness Training identifies common misconceptions related to child sexual abuse and replaces these misconceptions with facts. When volunteers and staff members learn the facts, they are better equipped to protect children in their care.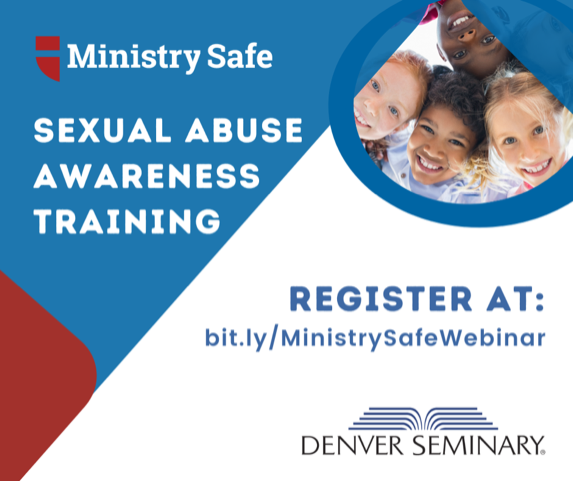 Awareness Training addresses these topics:
Facts vs. Misconceptions
Abuser Characteristics
The Offender's Grooming Process
Common 'Grooming Behaviors'
Peer Sexual Abuse
Indicators and Impact of Abuse
Reporting Requirements
Date: Saturday, April 9, 2022
Time: 9:00 am – 11:30 am MST
Location: Online via Zoom
Our Speaker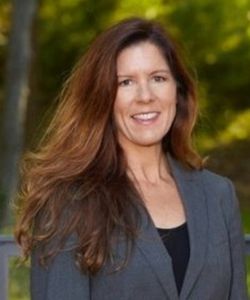 Co-founder of MinistrySafe and Abuse Prevention Systems and Partner at the law firm of Love & Norris. Ms. Norris is a sexual abuse trial attorney using her experience and expertise to equip churches and ministry professionals to better protect children from sexual abuse. Norris has trained over two million ministry staff members and volunteers, live and online, since 2005.