Join Us for Denver Seminary's Fourth Annual Day to Give
Tuesday, May 2
#DenSemGives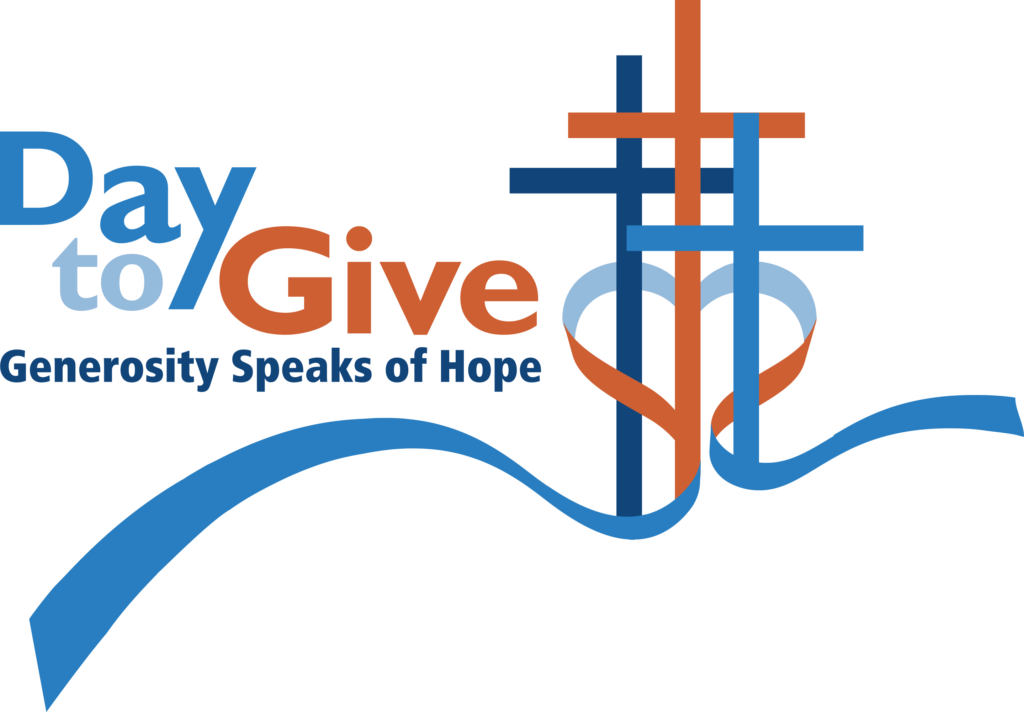 Don't miss this opportunity to share hope with Denver Seminary students in need!
This day of generosity brings the Denver Seminary community together in support of our students who are preparing to share the hope of the gospel with a spiritually impoverished world. 100% of your gifts to the Student Financial Hardship Fund serve students in times of crisis.
Since 2020, through our community's generosity, the Student Financial Hardship Fund has helped nearly 80 Denver Seminary students in multiple areas of emergency need, and we need to replenish these funds! Your financial generosity will help students facing unexpected hardship to experience God's provision through His people.
As you prayerfully consider how you can help students in need by contributing to the Student Financial Hardship Fund, please also share this opportunity with others! Collectively, we can make a difference for our students.
Every gift brings hope; no amount is too small.
Thank you for being the hands and feet of Christ in this way to Denver Seminary students preparing to share the gospel's good news with a world in need of hope!
You can give now, and all gifts will be added to our Day to Give efforts, or you can save the date to give on Tuesday, May 2, 2023.
Give Now