Through God's provision and generous giving from our donors, we're able to share these testimonials.
Amy Kimble, MDiv
From Hampton, Virginia, Amy Kimble is working toward her master of divinity degree at Denver Seminary. With a husband in the Air Force and three children, the fully online degree program coupled with scholarships makes attending Denver Seminary possible.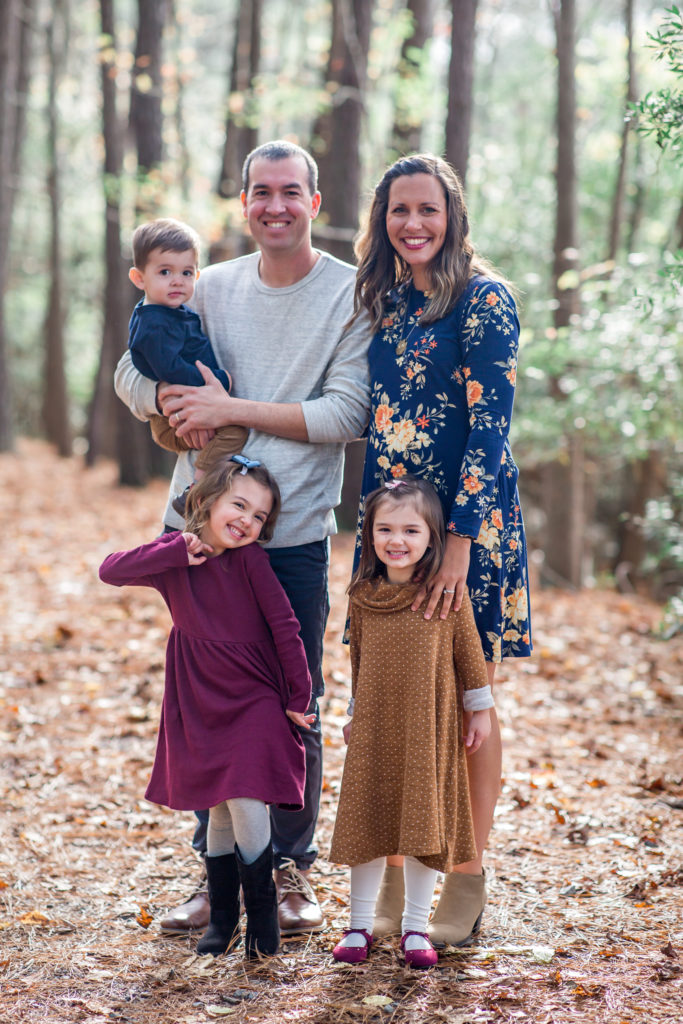 "I love Denver Seminary, and I love the global experience. I am both seen and known by our professors. I don't think every door that gets opened for us is the easiest one to walk through, but the one that led here felt like the direction He had for me."
Ben Massey, MA, Counseling
In 2020 Ben and his family returned to the US after serving for over five years as missionaries in Kathmandu. While there they worked with children, the homeless population, and a team of foreign missionaries.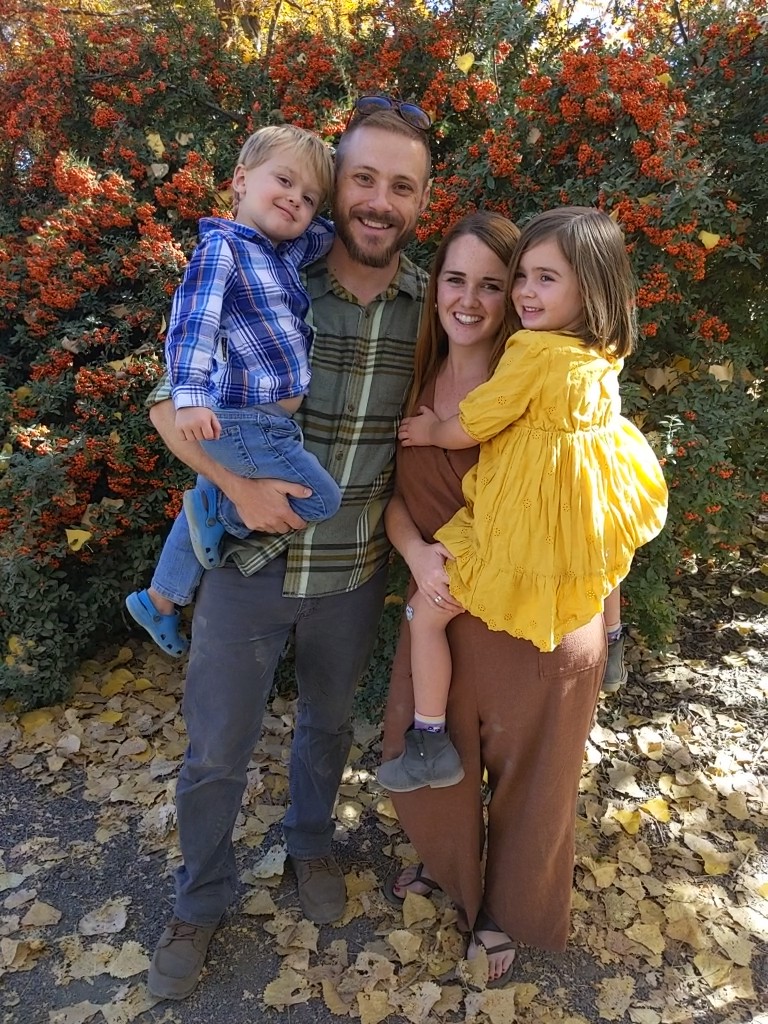 "The work provided many opportunities to increase my passion for health and wellness from a holistic perspective, and I felt God leading me to get more training. Many of my experiences in Nepal, as well as before, have shaped me and given me a passion to share the grace and love of God with those who are suffering, and to help them see how they can live more abundantly… Receiving a scholarship has helped to lessen the financial burden on my family as I pursue this degree."
Will Blundell, MDiv
Will hails from the United Kingdom studied archeology at the University of York, but always knew a calling to ministry was growing inside him.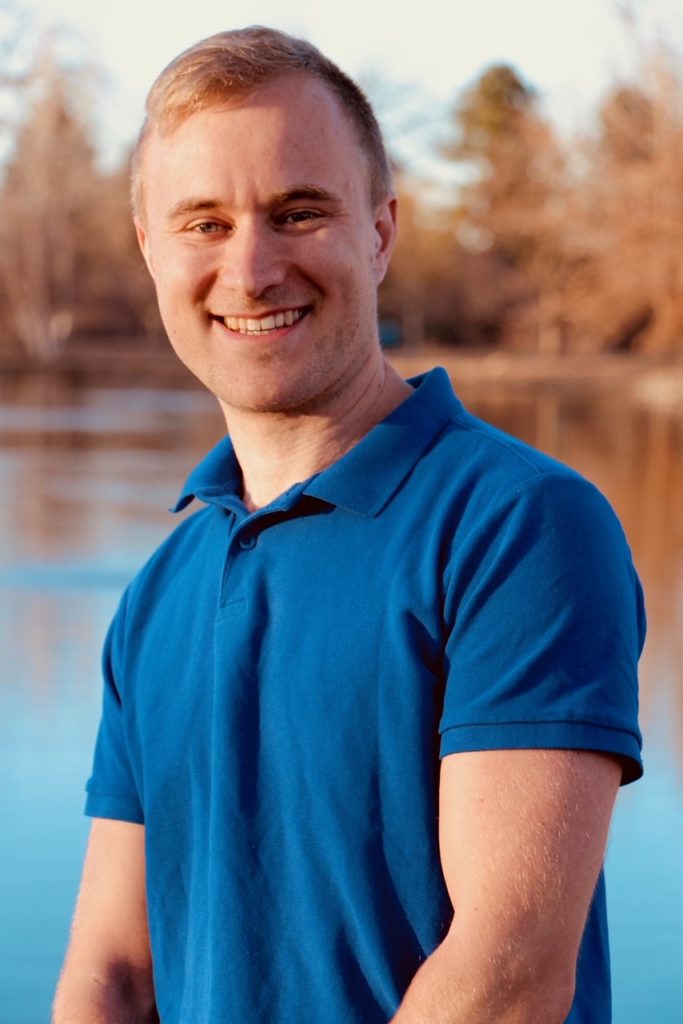 "Pursuing full-time Christian vocational ministry and attending seminary have been long-held desires of mine. I am delighted to finally be actively following this dream. I feel very encouraged by how God has blessed me already during my time here at Denver Seminary… Attending Denver Seminary was made possible by the support of the scholarships I received.… I am excited to continue to explore where God may direct my path in using the master of divinity qualification in the future."
Faith Pakhuongte, MA, Counseling
Faith grew up in India, where she notes that mental health is not a topic of conversation and services are often lacking. Faith's father is a graduate of Denver Seminary, and along with her mother, serves The Evangelical Free Church of India. They encouraged Faith to consider Denver Seminary as her pathway to serving others. She is inspired to integrate her Christian faith into her counseling work after she graduates.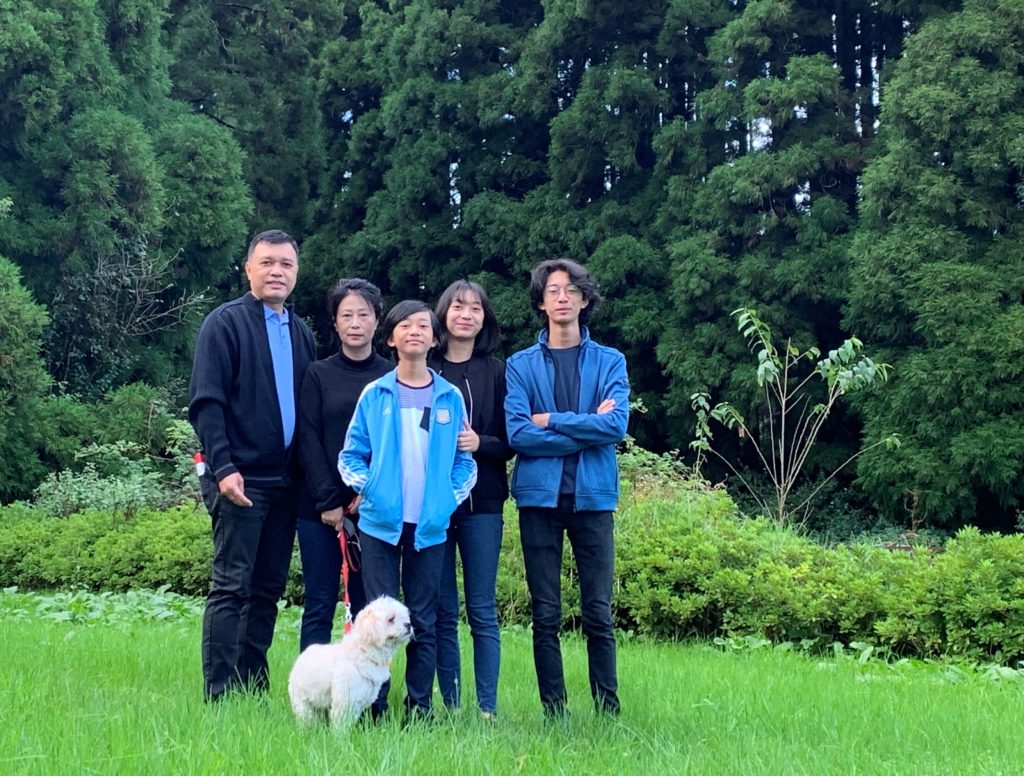 "My parents sacrificed so much to work as servants of God, have gone through so many hardships but never lost their faith in Him… This is what inspires me, it is this that reminds me that God will always open doors for you when you stand by Him in faith and hope… My family and I will forever be grateful for the scholarship I have received. I will continue to work my best so that your generosity will not be in vain."