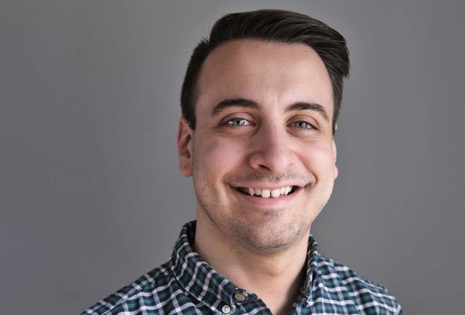 November 8, 2021 | Anthony Pierri
As droves of young people shed their religious identities and leave their faith, the process of "deconstruction" incites a variety of responses from Christian leaders. While many see deconstruction as the pursuit of a liberated moral framework, Anthony Pierri challenges that assumption and asserts that deconstruction is most often rooted in the struggle to square the Jesus of the Bible with the Church they see today. Anthony and host Don Payne talk about deconstruction and reconstruction as a necessary path of discipleship, common misunderstandings in the movement, and the benefits of healthy deconstruction for a humble faith. He shares insights from his ministry so we can step into the painful, lonely place of deconstructors and help them navigate their questions and move towards reengagement.
Anthony is a Denver Seminary alumnus (MA in Biblical and Theological Studies) and pastor of dotChurch, an online ministry that helps guide those in the process of deconstruction towards reconstruction and encourages them towards reengagement with faith and a church body.