Contact
Patty Pell, PhD
Assistant Professor of Theology, Justice, and Advocacy and Executive Director of The Gospel Initiative
Questions?
Denver Campus Admissions
P: (303) 762-6937
Washington D.C. Campus Admissions
Master of Arts in Biblical and Theological Studies
Within the Master of Arts degree program and the major in Biblical and Theological Studies, students gain a deeper knowledge of the Bible and its historical context, the nature and character of God, the person and work of Christ, and the nature of sin, as well as an understanding of major theological systems.
The MA Biblical and Theological Studies degree is a theologically rich, historically rooted, and contemplatively engaged approach to apprenticeship to Jesus as the essence of life. Students will learn modern strategies for discerning and interpreting the theology of Scripture.
How Can I Use This Degree?
Though it does not meet typical ordination requirements or lead to doctoral studies, the MA with a major in biblical and theological studies prepares students for many forms and contexts of ministry. This sound theological education is a great option for leaders already serving in ministry who are seeking a graduate studies degree that focuses on a deeper understanding of Christian tradition.
Where is the Master of Arts (Biblical and Theological Studies) offered?
Denver campus / Fully online at the Global campus

How many credit hours is the Master of Arts (Biblical and Theological Studies)?
40 credit hours

How long does it take to complete this degree?
2 years (full-time study)
What Courses Will I Take?
See each course you will take in these programs by reviewing our degree worksheet and academic catalog:
Degree Worksheet | Academic Catalog
As you fulfill the online program requirements of this biblical studies program, your academic study will strengthen your theological foundation.
What are the Program Admission Requirements?
Bachelor's degree from a regionally accredited undergraduate institution
Cumulative undergraduate GPA of at least 2.5
Completion of the application for admission and all required application document
For more information about this degree program, please contact the Admissions Office or call 303.762.6937 to speak to an admissions counselor.
---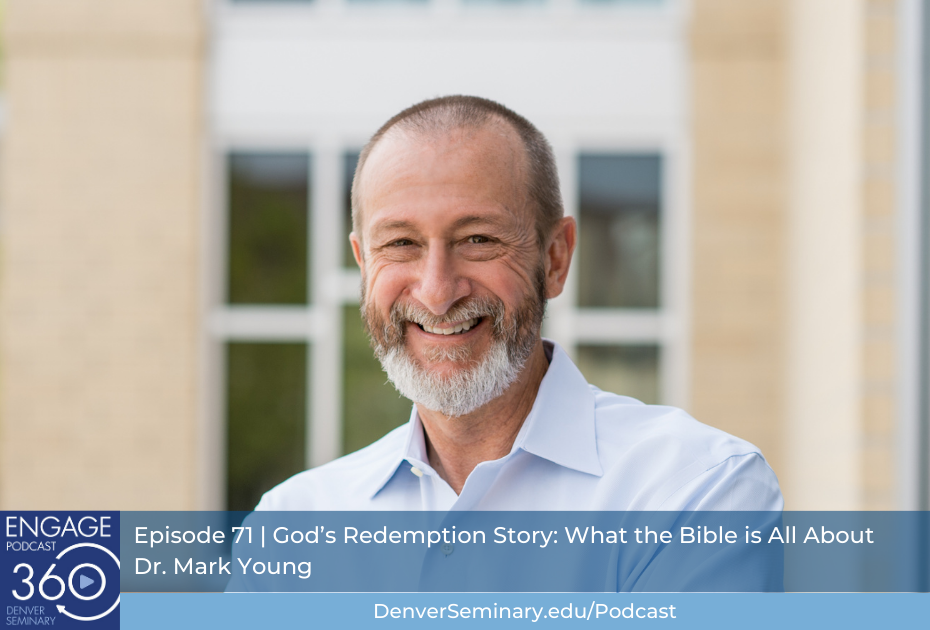 ---
Next Steps