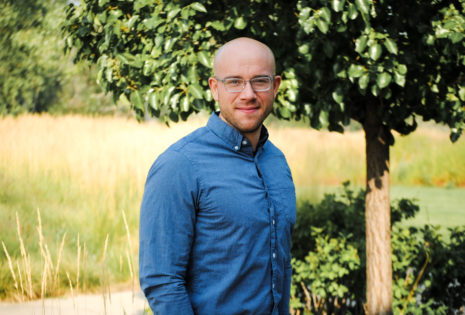 December 20, 2021 | Dr. Eric Suddeath
Whether as a friend, pastor, counselor, or family member, helping people navigate the complex layers of families splitting up, co-parenting, and entering new marriages is an often messy but important part of ministry. Dr. Eric Suddeath, associate professor of Counseling, brings a host of experience as a counselor to this conversation and gives valuable insight on the common challenges of these family dynamics. He offers encouragement and advice for how the gospel influences how we walk alongside families in the areas of forgiveness, grace, and peacemaking.
Dr. Suddeath is a licensed professional counselor and holds a PhD in counselor education and supervision from the University of Mississippi, and an MA in marriage and family therapy from Harding School of Theology.
They also discuss…
Working from a place of grief and loss
Navigating blended families
Divorce within church communities
Changing relational patterns when co-parenting