Ways to Give
Create a lasting legacy. We offer planned giving options that provide long-term support for Denver Seminary students and initiatives.
Giving Opportunities
Seminary Fund
---
As Denver Seminary's core operation fund, the Seminary Fund supports every aspect of daily operations as a supplement to tuition dollars. Any gifts that exceed operational costs automatically go into the General Scholarship Fund, helping students graduate without the burden of debt and ensuring their abiltity to embrace full-time ministry after graduation.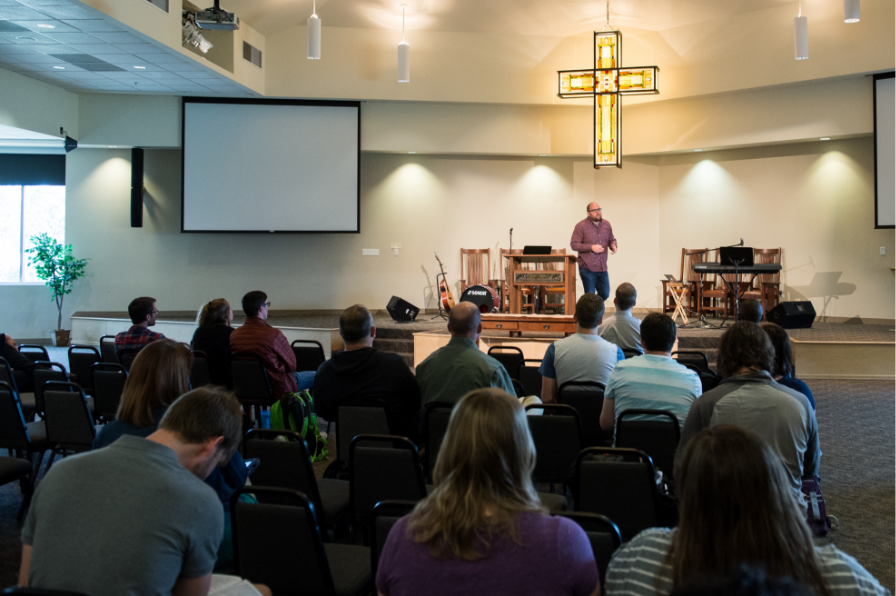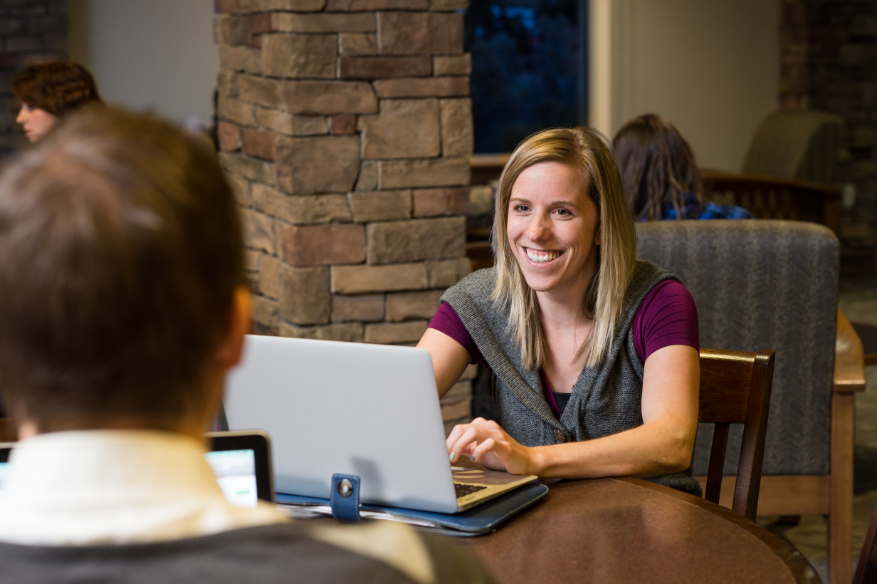 Focused Giving
---
Invest in a cause close to your heart. Focused Giving opportunities range from designated scholarships to initiatives to endowed chairs and more. With nearly 60 funds to choose from, your gifts provide assistance with tuition and fund initiatives that help share the gospel across the globe.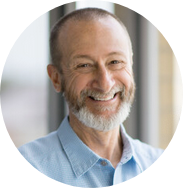 "God takes the investments our donors make into student scholarships and multiplies them through the lives of our students into the lives of men and women around the world for the sake of the gospel. A gift to one of our many scholarships truly makes the difference in countless lives throughout the world. "