September 8-11, 2022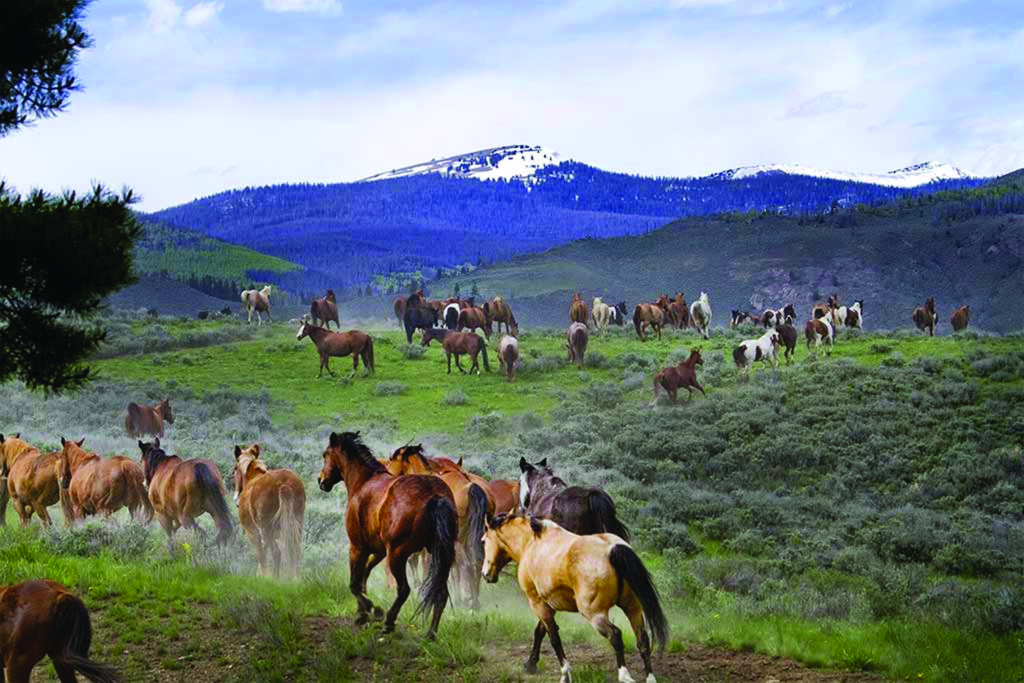 By Invitation Only
Denver Seminary is hosting a weekend retreat at C Lazy U Ranch, an all-inclusive luxury ranch near Granby, Colorado. You will experience the beauty of early fall in the Colorado high country, be encouraged in your walk with Christ, and enjoy the teaching ministry of Denver Seminary firsthand.
The theme of the weekend is The Blessed Hope. Throughout our time together we will focus on how the hope of Christ's return impacts our lives. Denver Seminary's Director of Urban Initiatives, John Moreland, and current PhD student and renown author and speaker, Lisa Harper, will join me in sharing insightful and challenging teaching during the weekend. Jeremi and Amy Richardson, recording artists and worship leaders, will minister to our souls through sacred music and worship.
The weekend kicks off with a reception on Thursday, September 8, and concludes by noon on Sunday, September 11. And because we'll be in Colorado's beautiful high country, there will be time to enjoy the splendor of God's creation through outdoor activities of your choosing, including horseback riding, fly fishing, golf, hiking, tennis, and archery.
While you are with us, the honor of hospitality is ours. We will provide lodging and meals for the weekend. Your only cost is transportation to and from C Lazy U Ranch. We have limited space, so reserve your spot by registering below.
Speakers & Musicians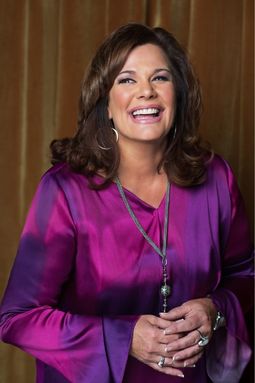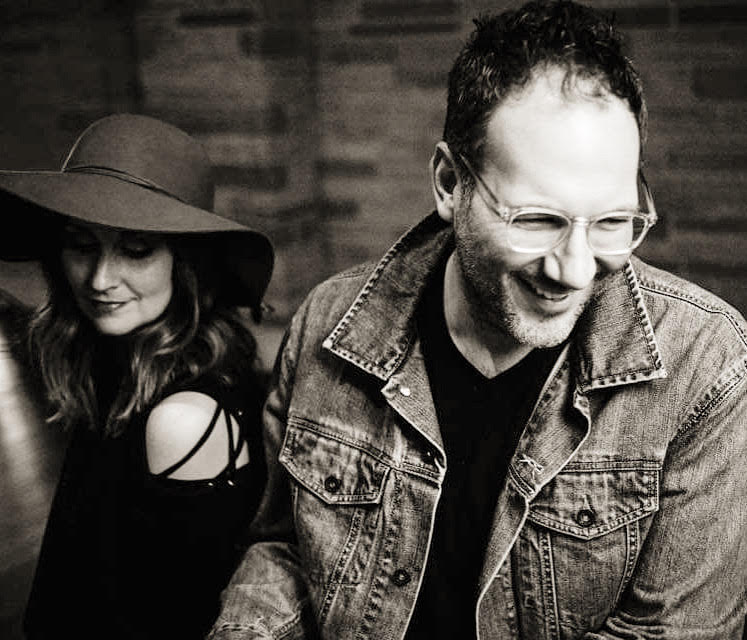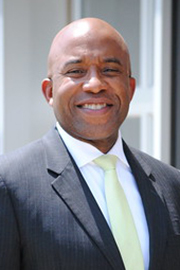 Weekend Schedule
Thursday, September 8
Friday, September 9
Saturday, September 10
Sunday, September 11
4:00 Arrive
6:00 Dinner
7:30 Session I
7:30 Breakfast
9:00 Session II
10:45 Session III
12:00 Lunch
1:00 Free Time
6:00 Dinner
7:30 Session IV
8:30 Fire Pit Gathering
7:30 Breakfast
9:00 Session V
10:45 Session VI
12:00 Lunch
1:00 Free Time
5:00 Student Reception & Dinner
7:00 Special Performance and Service
7:30 Breakfast
9:30 Worship & Communion Service
11:00 Goodbyes with Lunch to go
Join the Waitlist
Thank you for your interest in joining us at Denver Seminary's President's Weekend. The retreat is fully booked, however you are welcome to fill out the form below to join our waitlist. Please call Chris Johnson at 303.762.6924 with any questions.