Denver Seminary Receives a Grant of $100,000 for Counseling Scholarships from the Windgate Foundation
Denver Seminary has received a renewed grant of $100,000 from the Windgate Foundation to provide scholarships for students pursuing their Master of Arts in Clinical and Mental Health Counseling at Denver Seminary.
The Windgate Counseling Scholarship is awarded to full-time students with demonstrated financial needs pursuing a career in counseling. This multi-year award provides scholarships for ten full-time counseling students annually for two years.
In 2014, the Windgate Foundation established the Windgate Counseling Scholarship at Denver Seminary to provide financial assistance to graduate students preparing to meet the mental health needs of people in communities around the world through clinical mental health counseling.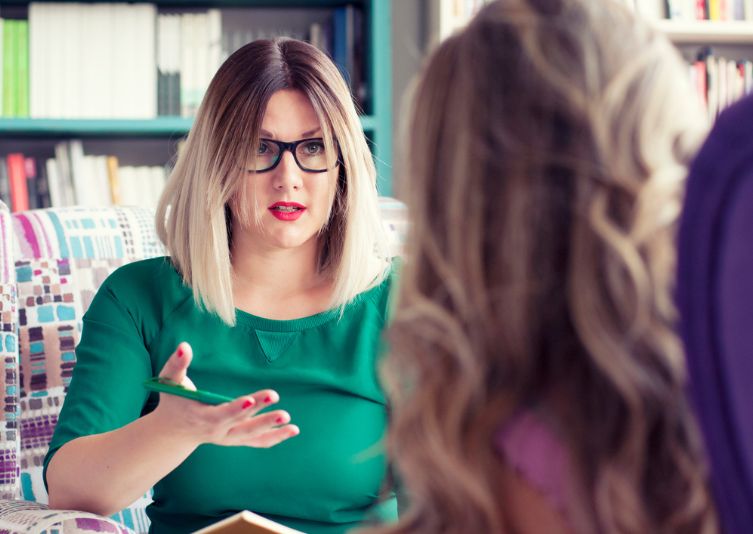 "The Windgate Counseling Scholarship helps attract, retain, and graduate outstanding students dedicated to providing high-quality counseling for schools, youth, families, and individuals," said Dr. Ron Welch, associate dean of the Counseling Division and professor of Counseling. "Denver Seminary Counseling alums live and work in more than 20 countries worldwide and many states and provinces across North America. The quality education, clinical training, and personal formation that students receive in Denver Seminary's Counseling programs are only possible through the support of community partners like the Windgate Foundation."
Funding from Windgate Foundation serves to offset the cost of graduate school and reduces the amount of debt faced by students upon graduation. This, in turn, opens many more opportunities for counseling students to immediately enter their field of training after graduation and begin providing counseling services to people in need of mental health care, added Welch.
Denver Seminary's Master of Arts in Counseling program allows for concentrations in clinical mental health, school counseling, or both. This degree prepares students for work in multiple counseling fields and infuses solid counseling foundations with sound biblical and theological teaching. Optional dual degrees allow for a deeper exploration of the Bible and the faith dimension of counseling.
The Clinical Mental Health Counseling and School Counseling concentrations are accredited by Council for the Accreditation of Counseling and Related Educational Programs (CACREP). The accreditation provides recognition that the content and quality of the program have been evaluated and meet standards set by the counseling profession.
For more information, contact Andrea Weyand, senior director of Communications, Denver Seminary.
###
About Windgate Foundation
Windgate Foundation was established in 1993 and is a private, family foundation based in Little Rock, Arkansas. Windgate's goal is to advance contemporary craft and strengthen visual arts education in the United States. The foundation also supports children and youth in the State of Arkansas.
About Denver Seminary
Denver Seminary is a non-denominational graduate school of theology located in Littleton, Colo. The Seminary's mission is to prepare men and women to engage the needs of the world with the redemptive power of the gospel and the life-changing truth of Scripture. Denver Seminary offers residential, fully online, and hybrid degree programs and has an extension campus in Washington DC.