Secularism and the Importance of Religious Freedom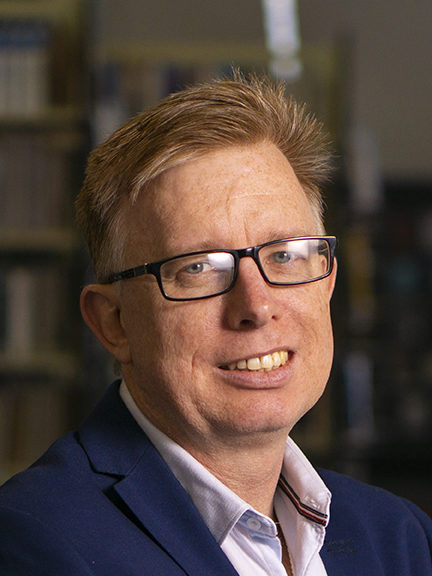 In Christian communities, secularism and religious freedom can often seem to be negative concepts. Dr. Michael Bird, author of Religious Freedom in a Secular Age, theologian, and academic dean and lecturer in New Testament at Ridley College in Melbourne, Australia, believes Christians should embrace these ideas due to our calling to love our neighbors.
In Engage360 episode 107, "Secularism and the Importance of Religious Freedom," Dr. Bird discusses how religious freedom is about creating a space for people of all religions and those who don't align with any religion. He believes that creating this space can become the basis for a multicultural, liberal, pluralistic democracy, where people are able to live at peace with those different from them, where those differences are able to be managed without resorting to hatred, animosity, or physical or political violence.
In this episode, Dr. Bird also talks about differences he notices between Christianity in the U.S. and Australia, recommendations for students in Seminary, how to engage with modern cultural debates, and comedic footnotes in his books.