In Perspective: Old Testament God vs. New Testament God
Have you ever wondered why there seem to be opposing depictions of God in the Old Testament versus God in the New Testament? Our panelists confront the apparent disparate images of God, which sometimes cause people to wonder if this is the same God. Gain a deeper understanding of who God is.
Event Details
Date: Thursday, March 9, 2023
Time: 11:00 am – Noon (MST)
Location: Zoom
About the Panelists
Dr. Darlene Seal, Assistant Professor New Testament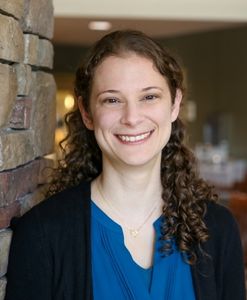 Dr. Darlene Seal holds a PhD in Christian Theology and Biblical Studies: New Testament from McMaster Divinity College, a master's degree in New Testament from Denver Seminary, and a bachelor's degree in Christian studies from Ouachita Baptist University. Dr. Seal has served as a lecturer in Greek at McMaster Divinity College and as adjunct professor at McMaster Divinity College and Denver Seminary.
Dr. Jim Greenberg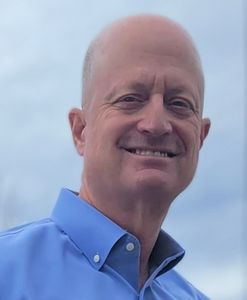 Dr. Jim Greenberg is an associated faculty member in Denver Seminary's Old Testament department. He has served in this position for fourteen years. He holds a PhD in Old Testament Studies from Trinity College at the University of Bristol with a focus on the Pentateuch, the book of Leviticus, and sacrificial atonement. He recently authored a book published by Eisenbrauns entitled A New Look at Atonement in Leviticus, and has authored a commentary on Leviticus for the new Zondervan NIV Messianic Study Bible.
About the Moderator
Dr. Mark Young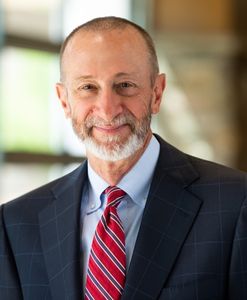 Dr. Mark Young, president of Denver Seminary, is a theological educator and pastoral leader with over forty years of global ministry experience. Prior to joining Denver Seminary in 2009, he served as professor of world missions and intercultural studies at Dallas Theological Seminary from 1995–2009 and was the founding academic dean of the Biblical Theological Seminary in Wroclaw, Poland.
Dr. Young has authored several publications, including The Hope of the Gospel: Theological Education and the Next Evangelicalism (Eerdmans Publishing Company, 2022), One True Story, One True God: What the Bible Is All About (Our Daily Bread Publishing, 2021), "Marriage and the Mission of God," published in Marriage: Its Foundation, Theology and Mission in a Changing World (Moody Press, 2018), and "Recapturing Evangelical Identity and Mission" published in Still Evangelical? Insiders Reconsider Political, Social, and Theological Meaning (InterVarsity Press, 2018). He has also presented on issues in theological education and missions for numerous international symposia and conferences.
Dr. Young holds a PhD in Educational Studies from Trinity Evangelical Divinity School and a ThM in New Testament Literature and Exegesis from Dallas Theological Seminary. He has served as the President of the Board of Directors for the Association of Theological Schools and is a member of the International Council for Evangelical Theological Edu