We hope alumni stay engaged with us long after they graduate.
As alumni, you are invited to continue your education by auditing classes and attending online and in-person events. You will also receive Seminary publications, including Engage magazine, the bi-monthly Alumni Connection e-newsletter, and the Advent Devotional. We also encourage you to subscribe to our podcast, Engage360, where you will be inspired and encouraged by others engaging the needs of the world with the redemptive power of the gospel and the life-changing truth of scripture.
Below you can find all the ways you can Connect, Learn, and Sustain as Denver Seminary Alumni. Find easy access to Quick Links here.
Connect
Foster ongoing relationships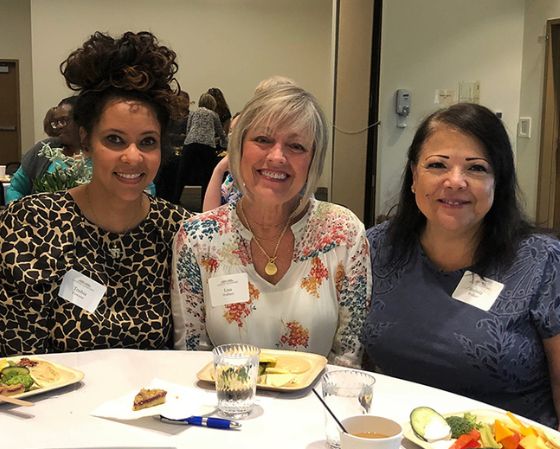 Learn
Be both formed and informed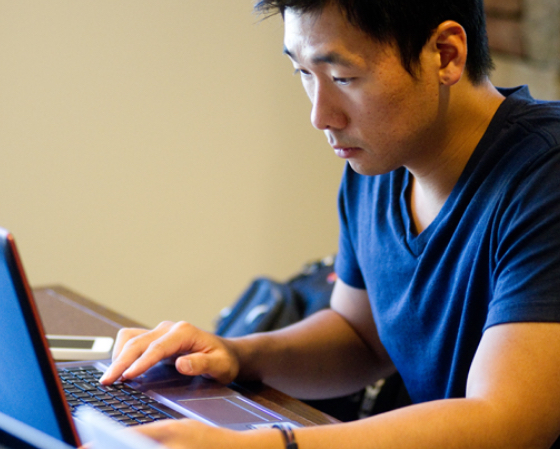 Sustain
Sustain the life of the Seminary through referrals, giving, and mentoring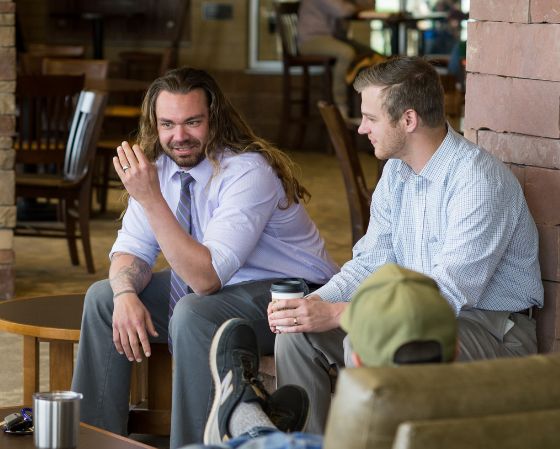 Quick Links