On February 21, 2023 at 11:00 am
Black History Celebration
Hosted by Denver Seminary's Urban Initiative with Featured Speaker Dr. Ralph Douglas West
Join Denver Seminary's Urban Initiative to recognize the profound contributions of influential Black voices and celebrate Black History Month, during our Community Worship.
Event Details
Featured Speaker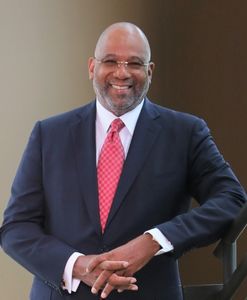 Dr. Ralph Douglas West serves as founder and senior pastor of The Church Without Walls. He first preached at sixteen year old in his native Houston. The church began with 32 members and now embraces 24,000+ families meeting in three locations and conducting six services each Sunday.
Dr. West's preaching style is widely recognized for his signature ability to tell detailed, credible and indelible stories from contemporary life that enrich the sermon and relates to the congregation. He also makes penetrating and specific application of the text to his people. He does all of this while maintaining the vibrant preaching tradition of church and culture in an atmosphere of celebration. He has an abiding commitment to the Church and the academy, relating with equal ease to both venues and using his influence to mentor ministers in both locations. He speaks perennially at colleges, universities and seminaries across America as well as at Regent's Park College, Oxford University.
In Honor of Dr. Felix Gilbert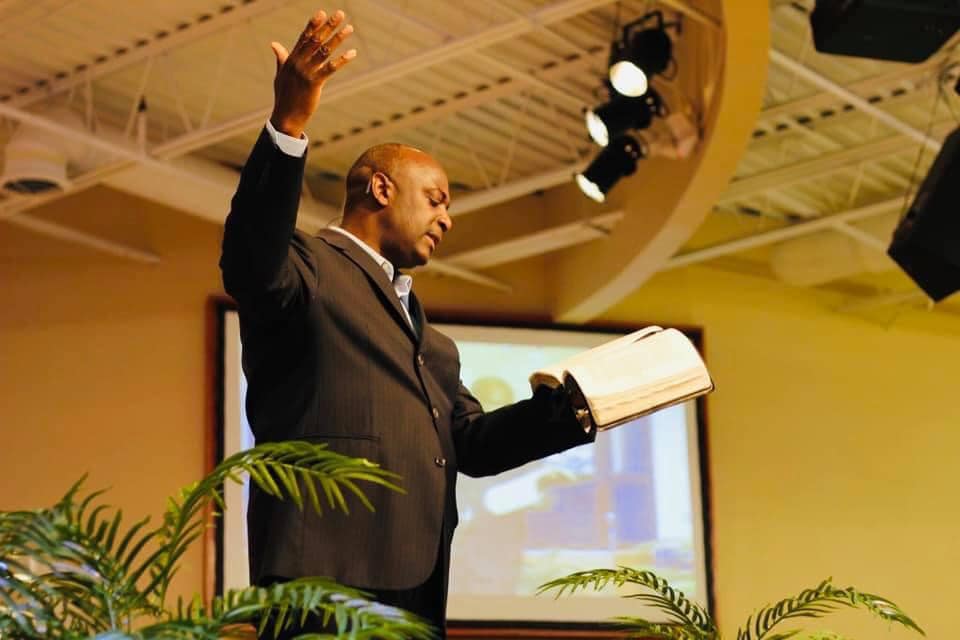 This special event also celebrates the life of Dr. Felix Gilbert. The Dr. Felix Gilbert Black Student Endowed Scholarship was established and has grown because of the bold vision and steadfast leadership of Dr. Felix Gilbert. Dr. Gilbert had and spread a contagious passion for equipping the Black community to share the good news of the gospel, and he saw seminary education as key to this pursuit. Dr. Gilbert invited all to participate in this vision, and it is because of community support and this shared vision that we can offer this scholarship. Denver Seminary is immeasurably thankful for the impact that Dr. Gilbert has had on our institution and our community. We are proud to honor his legacy by offering our students the Dr. Felix Gilbert Black Student Endowed Scholarship.
"Preacher, worship leader, pastor, professor, encourager, mentor, and friend, Dr. Gilbert enriched our lives and changed Denver Seminary in profound and beautiful ways."

– Dr. Mark Young, President
Register