On March 10, 2022 at 7:30 am
Legacy Starts Now Conference
Colorado Christian University, Denver Seminary, and National Christian Foundation present Legacy Starts Now, a half-day conference to learn from experts on how to make strategic financial choices in giving to maximize long-term impact in God's kingdom. Topics will include major giving trends, how tax laws impact giving strategy, and the use of donor advised funds.



Date: March 10, 2022
Time: 7:30 am – Noon
Location: Denver Seminary Chapel
6399 South Santa Fe Drive
Littleton, Colorado 80120
Breakfast
Plenary Session
Breakout 1
Breakout 2
Closing Session
Parking
Free parking is available for conference guests in Lot B. No parking pass is required.
Map of Parking.
Refreshments
Breakfast and snacks will be provided.
About Our Speakers
Plenary Speaker: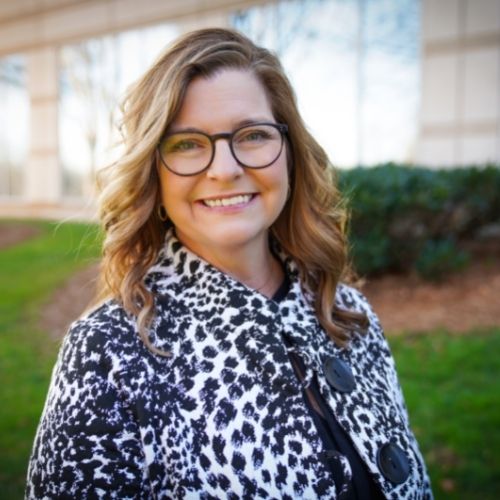 Jeanne McMains has been a practicing attorney in the areas of estate planning, business succession and family philanthropy since 1995. After owning her own law firm and practicing with a large multi-state law firm, Jeanne currently serves as the Senior Vice President of Complex Gift Solutions with The National Christian Foundation where she and her team assists families nationwide with achieving their charitable giving goals.
Throughout her career, Jeanne has served as a featured presenter for several financial institutions including A.G. Edwards & Sons, AllianceBernstein, Fidelity Investments, Merrill Lynch, Morgan Stanley, New York Life, Northwestern Mutual, Principal Financial Group and Ronald Blue & Company. She is also a speaker for numerous charitable organizations including: Alliance Defending Freedom, Biola University, Christian Legal Society, Christian Medical Dental Association, Compassion International, Generous Giving, Focus on the Family, Kingdom Advisors, Pepperdine University and Young Life.
Jeanne obtained her law degree from Indiana University on full ride academic scholarship and her undergraduate degree from Purdue University with summa cum laude (highest distinction) honors.
Breakout Sessions with: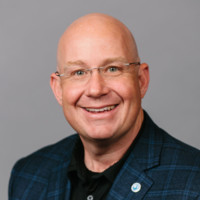 Eric Most is the Vice President and Relationship Manager for the Rocky Mountain Region for NCF. It's Eric's extreme joy to work with givers, business owners, leaders, and their families to encourage and facilitate God's calling to be good stewards of all that God has entrusted to them and help them live out their giving strategies.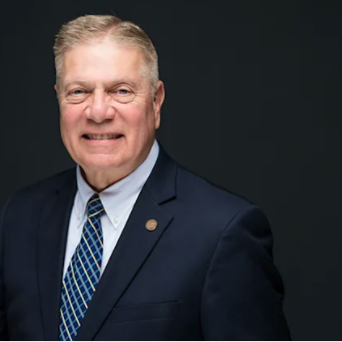 Thomas N. Scheffel has been practicing law in Denver since 1977, opening his own firm in 1983 which practices in the areas of commercial law, tax with a personal focus in estate tax planning including wills, trusts and estate administration. Mr. Scheffel currently teaches Business Law and Non-Profit Law as a Practitioner Professor at Colorado Christian University and has served as a member of the Tax Section of the American Bar Association. He received his Juris Doctor degree from Southern Methodist University School of Law and a Master of Laws in Taxation from New York University School of Law.
Registration