On February 17, 2022 at 11:00 am mdt
In Perspective: Deconstruction – A Gospel Conversation
Our panelists will address the assumptions, pitfalls, and opportunities existing within the concept of "deconstruction." We will ask: What is the impact of deconstruction and should the Church be concerned? How do Jesus' words and actions shed light on what it means to confront the social constructs of religion? How can followers of Jesus come alongside those who seek to address the incongruities of their faith traditions with their lived experience? Please join us as we discuss this broad idea of deconstruction and how to biblically respond to this growing trend.
Event Details
Date: Thursday, February 17, 2022
Time: 11:00 am – Noon (MST)
Location: Zoom
About the Panelists
Dr. David Buschart, Professor of Theology and Historical Studies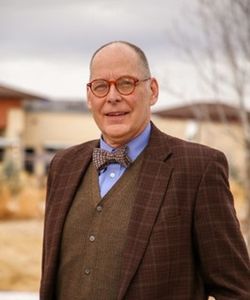 Dr. Buschart holds an MPhil and PhD (Theological Studies) from Drew University, an MDiv and ThM (Theology) from Trinity Evangelical Divinity School, and a BA (Psychology) from Wheaton College. He is a member of the American Academy of Religion, and the Evangelical Theological Society. He was a founding member of the Research Science and Ethics Advisory Committee of the Wascana Rehabilitation Centre, in Regina, Saskatchewan, and was a scholar-in-residence at the Institute for Ecumenical and Cultural Research, St. John's University, Collegeville, Minnesota.
Dr. Ambrose Carroll, Pastor, Renewal Worship Christian Church, and Founder, Green The Church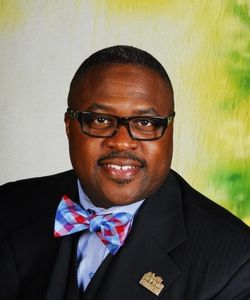 Rev. Dr. Ambrose F. Carroll pastor of The Renewal Worship Christian Church, in Oakland California, and the founder of Green The Church, a national environmental organization for the Black Church Worldwide. Ambrose holds theological degrees from Morehouse School of Religion in Atlanta and United Theological Seminary in Dayton Ohio, along with a Master of Business Administration from Golden Gate University in San Francisco.
Anthony Pierri, Denver Seminary Alumnus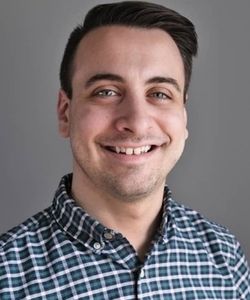 Anthony Pierri is an editor at The Pour Over, a Christian 3x-a-week newsletter reaching hundreds of thousands of subscribers. Anthony also led dotChurch Online, a fully online church community that helped +300 people process through deconstruction and move towards reconstruction. Anthony holds a MA in Biblical & Theological Studies from Denver Seminary.
About the Moderator
Angie Ward, Assistant Director of the Doctor of Ministry Program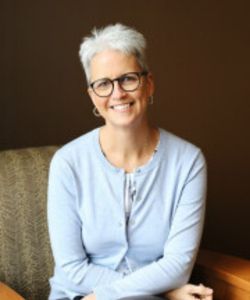 Angie Ward has over 30 years of leadership and teaching experience in church, parachurch, and Christian higher education ministry. She is the author of I Am a Leader: When Women Discover the Joy of Their Calling (2020, NavPress) and general editor of the "Kingdom Conversations" series, also with NavPress. She is a sought-after teacher and speaker and an award-winning contributor to Christianity Today leadership publications. A 1996 graduate of Denver Seminary (M.A., Educational Ministries & Administration), Angie earned her Ph.D. in Ministry Leadership from The Southern Baptist Theological Seminary.