From June 5, 2023 to June 8, 2023
Shannon Preaching Lectureship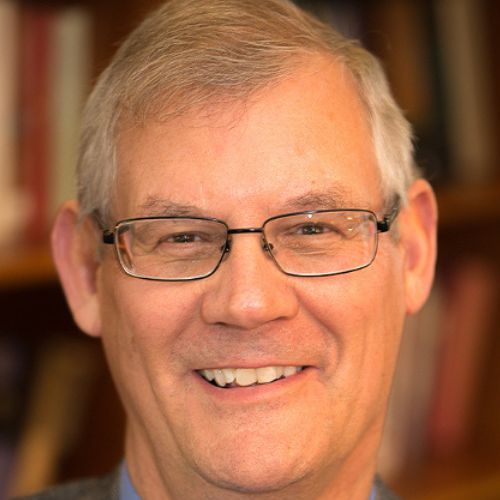 Study the book of Hebrews under the expert guidance of Dr. Douglas Moo, professor of New Testament at Wheaton College, during the Shannon Preaching Lectureship and Seminar. This 3.5-day event will promote the Big Idea Expository Preaching of Hebrews and combines Dr. Moo's lectures on the exegesis of 10 specific texts with the practice of sermon development.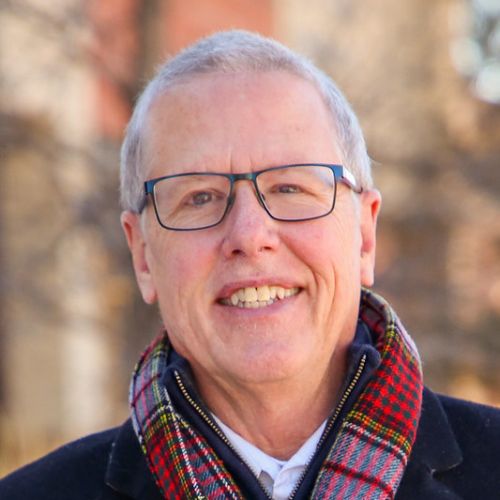 Dr. Scott Wenig, professor of Applied Theology; Haddon W. Robinson Chair of Biblical Preaching, and Dr. Steve Mathewson, director of the Doctor of Ministry program at Western Seminary, will facilitate group discussion among the participants to discern how these texts might be preached.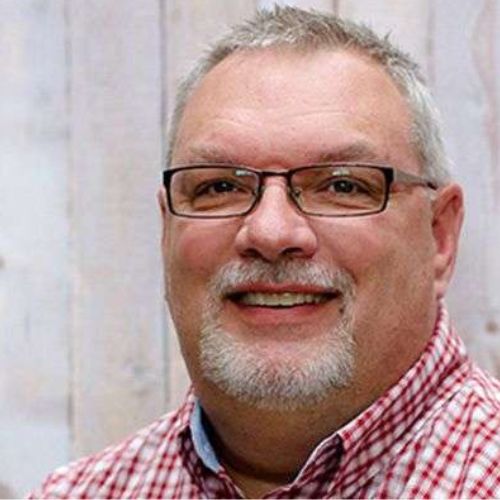 By the end of the seminar, each participant will have the foundation of a sermon series on Hebrews that can be preached in the local context throughout the coming year.
Don't miss this opportunity to take part in this unique learning experience with these esteemed experts, while engaging with other ministry leaders.
Event Details
Date: June 5 – June 8, 2023
Location: Denver Seminary
Cost: $150 for pastors, faculty, staff
Denver Seminary Master of Divinity and Doctor of Ministry students taking the seminar for academic credit register for either HOM 690 (2 credit hours) or PS 1101 (3 credit hours) respectively.
For more information, contact Dr. Scott Wenig.