Ministry leaders invited to participate in A Necessary Conversation: A Theology of Marriage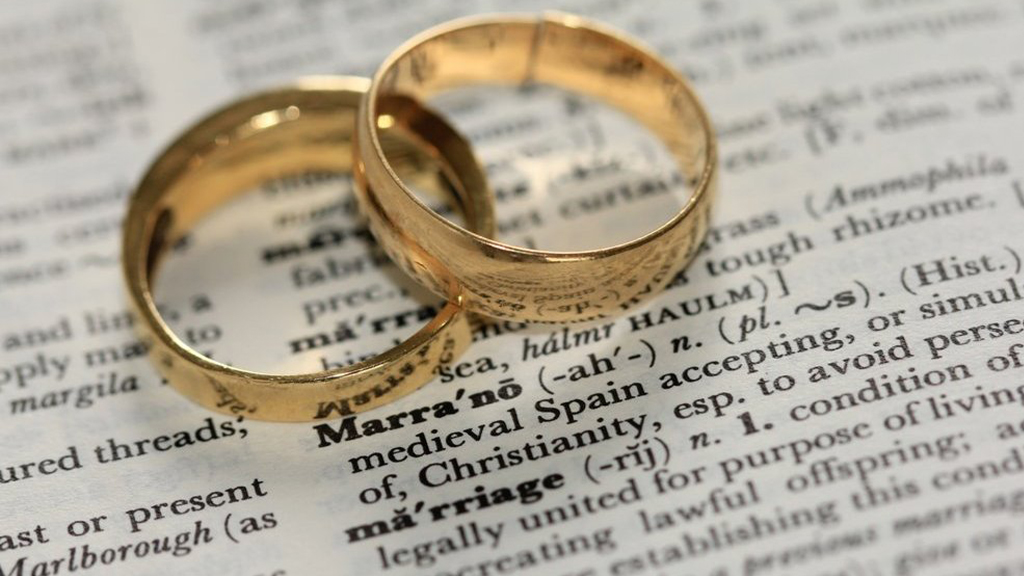 Ministry leaders invited to participate in A Necessary Conversation: A Theology of Marriage
Dig into what it means to be married, through the lens of Scripture, Oct. 25, Denver Seminary
Littleton, Colo. — Ministry leaders and others who work with married or engaged couples are invited to participate in A Necessary Conversation: A Theology of Marriage, Fri., Oct. 25, at Denver Seminary. Registration is online at betweentwotrees.org/denver.
A Necessary Conversation is not a traditional marriage workshop; rather, participants will dig deep into the theological significance of marriage in Scripture and explore the theological convictions that ultimately shape how people view marriage and live them out in marriages.
Among the esteemed speakers and panelists are:
Lynn Cohick, Denver Seminary, via video
Craig and Coletta Smith, Mission Hills Church of Littleton
Scott Stanley, Ph.D., University of Denver
Mark and Priscilla Young, Denver Seminary
Stephen Freeman, St. Anne Orthodox Church, Oakridge, TN
Deborah Gorton, Moody Bible Institute
"Everyone has an implicit "theology of marriage" but few conferences allow us to explicitly explore those foundational convictions that shape the way we think about marriage and live into it," said Mark Young, president of Denver Seminary. "A Necessary Conversation: A Theology of Marriage lays the groundwork for that exploration."
A Theology of Marriage will be held at Denver Seminary, Fri., Oct. 25, from 8 a.m. -5 p.m. The cost is $95 for individuals or $135 for couples. For more information go to betweentwotrees.org/denver or contact Andrea Weyand, senior director of communications, Denver Seminary, at andrea.weyand@denverseminary.edu or 303-762-6948.
The conference will be structured around TED Talk-style presentations and panel discussions with some of the foremost theologians and practitioners in the area of the Bible and marriage. It is based on the book, Marriage: Its Foundation, Theology, and Mission in a Changing World, by Moody Publishers.
###
Denver Seminary is a non-denominational graduate school of theology located in Littleton, Colorado. The Seminary's mission is to prepare men and women to engage the needs of the world with the redemptive power of the gospel and the life-changing truth of Scripture. Denver Seminary offers both residential and fully online degree programs.
Contact:
Andrea Weyand, Senior Director of Communications
Phone: 303.762.6948
E-mail: andrea.weyand@denverseminary.edu
Date: Sept. 24, 2019