Significance of Singleness Symposium: Casting an Alternative Vision, Nov. 8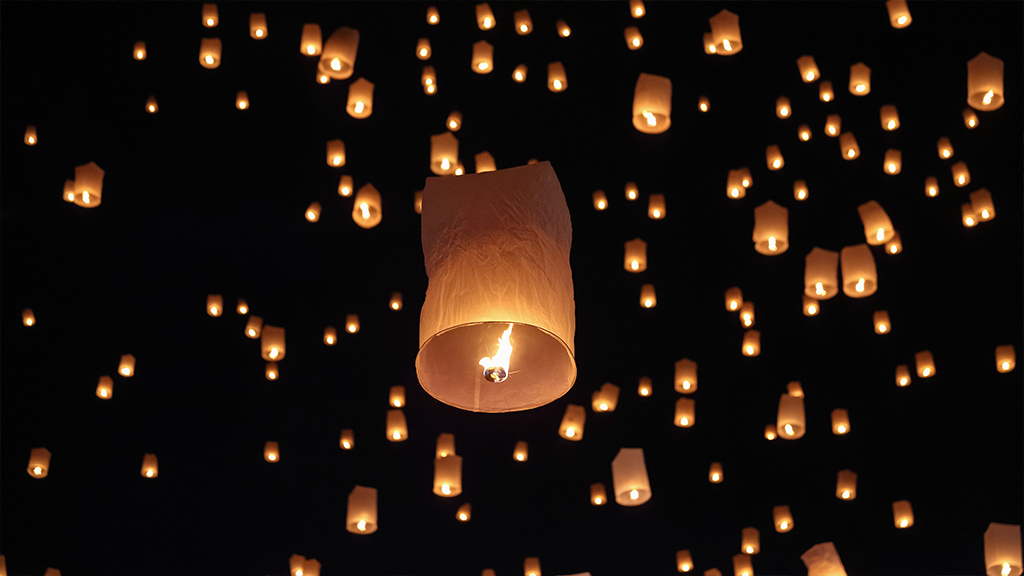 Significance of Singleness Symposium: Casting an Alternative Vision, Nov. 8
Explore the critical role of singleness in the flourishing of the Church
Littleton, Colo -The Church often recognizes the role of married couples and individuals. But what about the significance of singleness? Where do individuals who have never been married, are widowed, or are divorced fit in? Explore the critical role of singleness in the flourishing of the Church at the Significance of Singleness Symposium: Casting an Alternative Vision, at Denver Seminary on Fri., Nov. 8.
This event is free. You do not need to be single or a Denver Seminary student to participate. Register here or visit denverseminary.edu.
Keynote speaker, Dr. Christina Hitchcock, author of Significance of Singleness: A Theological Vision for the Future of the Church, will challenge the way participants traditionally understand and engage with singleness in Evangelicalism, and provide a theological treatise for its importance in the life of the Church. She will also explore the way people think and engage with single friends, the single men and women in churches, and within their own relationship statuses.
Presentations and panel discussions begin at 2 p.m., on Friday. Hitchcock will speak at 6:30 p.m. Symposium topics include The Gift of Singleness…And When You Want to Give it Back and The Gift of Singleness, The Ups and Downs of the Single Life. Attendees are invited to participate in any or all of Friday's events.
Denver Seminary is located at 6339 S. Santa Fe Dr., Littleton. For more information, please visit www.denverseminary.edu, or contact Tessa Robertson, Denver Seminary student life coordinator, Tessa.Robertson@denverseminary.edu or 303-762-6901.
###
Denver Seminary is a non-denominational graduate school of theology located in Littleton, Colorado. The Seminary's mission is to prepare men and women to engage the needs of the world with the redemptive power of the gospel and the life-changing truth of Scripture. Denver Seminary offers both residential and fully online degree programs.
For more information, contact Andrea Weyand, senior director of communications, Denver Seminary, andrea.weyand@denverseminary.edu or 303-762-6948, www.denverseminary.edu.
Contact:
Andrea Weyand, Senior Director of Communications
Phone: 303.762.6948
E-mail: andrea.weyand@denverseminary.edu
Date: Oct. 24, 2019