Denver Seminary Celebrates 70 Years and Record Enrollment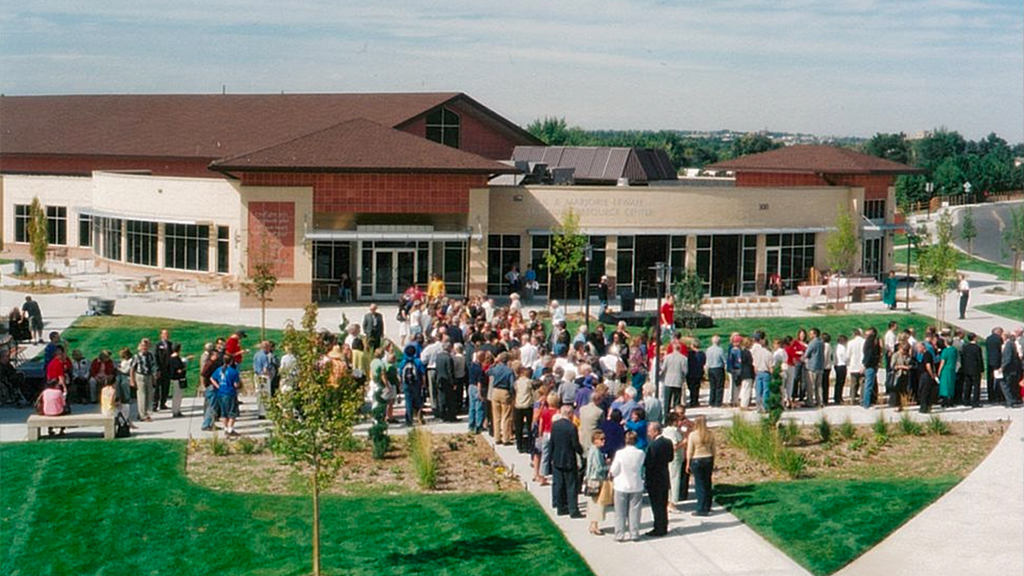 In 1950 a group of pastors set out to create a flagship seminary for the fledgling association of Conservative Baptist churches in the Rocky Mountain region. Their concern was that the seminary train pastors and missionaries who would be faithful to the gospel and to the trustworthiness of Scripture. Now 70 years later, Denver Seminary has a growing student community with its highest incoming Fall enrollment in history, programs in three languages (English, Spanish and Korean), a world-class faculty, and over 6,000 alumni. The vision of that small group of pastors has come to fruition.

Grounded in our commitments to biblical faith and gospel-centered mission, Denver Seminary continues its legacy of training women and men to engage the needs of the world with the redemptive power of the gospel and the life-changing truth of Scripture.
During an unprecedented year of challenges, we've witnessed God's provision and it is through his many blessings that the Seminary is thriving more than ever. This year's annual student census data reports the highest student enrollment numbers to date with over 900 students. We are grateful for this growth in our global community of learners across our Littleton Campus, Washington DC Extension Site, and online educational programs, which serves as a testament to the dedication, commitment, and adaptability of our faculty, staff, and donors who have been steadfast in navigating transitions and expansions.
Like those who founded Denver Seminary 70 years ago, we believe that the Seminary will play a central role in the establishment of the Church in the Rocky Mountain region and to the ends of the earth. With the Lord's help, we will pursue the vision of our founders wholeheartedly as we look forward to the next 70 years of ministry.