In Perspective: Sexual Abuse and the Church
Complacency, complicity, and silence on the matter of sexual abuse in the Church contradicts God's call to protect the vulnerable, bring healing, and seek justice. These realities also undermine the credibility of the gospel we claim to believe and preach. In this panel discussion, we will examine how churches can help prevent sexual abuse, meaningfully respond when such abuse comes to light, and be a part of the healing process for victims and their families.
Event Details
Date: Thursday, September 29, 2022
Time: 11:00 am – Noon (MST)
Location: Zoom
About the Panelists
Kimberlee Norris, Attorney and Co-Founder of MinistrySafe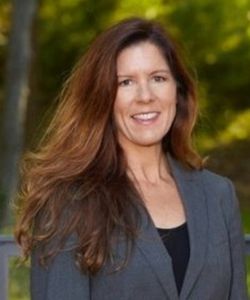 Kimberlee Norris is a partner in the Fort Worth, Texas, law firm of Love & Norris, providing child sexual abuse expertise to ministries worldwide. After representing victims of child sexual abuse for more than 20 years, Kimberlee Norris and her husband Gregory Love saw recurring, predictable patterns in predatory behavior. MinistrySafe grew out of a desire to place this information into the hands of ministry professionals, providing churches of all sizes with effective safety protocols to protect the church and its children from the devastating impact of child sexual abuse. MinistrySafe trains over 11,000 ministry personnel each month in live and online formats.  
Dr. Paula Tipton, Associate Professor of Counseling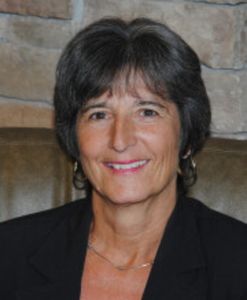 Dr. Paula Tipton holds a PhD in Counselor Education and Supervision and MAs in both Counseling Psychology and Christian Thought. Prior to joining Denver Seminary's faculty, she has taught at Northwestern University, TEDS (Trinity Evangelical Divinity School), and Colorado Christian University. Paula worked with the Agape Movement, teaching high school English, biology, and Bible in Swaziland, Africa, and also worked in a mission station clinic where she learned to deliver babies and treat a variety of infections. She spent six months in Kinshasa, Zaire working with a team to train pastors and church leaders in principles of evangelism and discipleship.