"The focus of the work is really about contributing to the larger field of counseling… they want to impact a large number of people's lives in a meaningful way."
Doctorate in Counselor Education FAQs
To be considered for full admission into the PhD in Counselor Education and Supervision program (CES), prospective students must:
Hold a 60-credit hour CACREP or CORE accredited master's degree in counseling, or its equivalent. All CACREP entry-level core and specialty area requirements must be met for full admission into the PhD CES program.
Have earned a minimum of 3.0 GPA (on a 4.0 scale) on all graduate work as verified by official transcripts
Hold, or be eligible for, a professional counseling license in their state of residence.
Complete the degree-seeking application and participate in an admissions interview.
Have completed a one-year clinical experience, which may have been completed before or during the master's program.
Conditional Admission Applicant
If your master's degree was not from a CACREP accredited program, and/or you are missing required prerequisite coursework, you may be conditionally admitted to the PhD CES program with the requirement of completing coursework in the identified areas.
The current cost of the program is $870.00 per credit hour and the program is 66 credit hours. There is a $500 Education Services fee in the fall and spring semesters.
Possible funding opportunities exist that can reduce the total cost of the program significantly, including graduate assistantships, teaching assistant positions, and a Ministry Residency Program. These funding opportunities go beyond student loans and help to keep our program affordable.
We understand that there are many steps along the way to transforming your career and meeting the present needs of the world. In continued commitment to our mission to attract and retain exceptional students, the Counseling Division and Denver Seminary are invested in helping put your PhD within reach. Funding is available in a variety of formats as well as recommendations for pursuing support external to Denver Seminary.
Learn more about our PhD Funding Sources. For additional information on Financial Aid, reach out to your Admissions Counselor.
The program is accredited by the Association of Theological Schools (ATS) and the Higher Learning Commission (HLC). CACREP approval will be sought in keeping with CACREP timelines.
Program Length
Denver Seminary's PhD in Counselor Education and Supervision is an online, four-year, full-time, fixed 66 credit hour program. The course sequence is a pre-planned, mandatory progression for PhD CES students, and includes three required residencies. As a full-time course of study, in which students take 6 credits each term, the program should be able to be completed in 3½ to 4 years and must be completed within seven (7) years. The first three years of the program consist of core coursework, including a clinical practicum, and three full terms of internship (600 hours). Online courses are taught using both synchronous and asynchronous elements. Following a passing score on the comprehensive exam, students spend the remainder of the time in the program working toward the completion of their dissertation project.
Coursework 
The PhD CES Program courses are designed for the working professional with two weekly evening online videoconferencing sessions that are live and synchronous. In addition, there are 2-hours of asynchronous learning activities weekly, along with regular reading and writing assignments.
Practicum and Internship
All PhD CES students complete one clinical practicum and a minimum of three internships, Instruction Internship, Supervision Internship and one other (Clinical, Research, or Leadership). If a student is not licensed by the time they begin Advanced Practicum, they must also take Clinical Internship. With approval from their Doctoral Advisor, students may engage additional internships using their elective credits.
Dissertation Process 
The dissertation process begins in the third year of the program. Throughout the program you will work with your dissertation committee, a team that committed to ensuring you are ready for this final phase and that will walk with you throughout the complete dissertation process.
Year 3 Spring Semester
Enroll in and complete CO 3211, develop dissertation proposal, finalize dissertation committee.
Year 3 Summer Semester
Pass Comprehensive Exams both written and oral, defend dissertation proposal, submit IRB proposal.
Year 4 Fall Semester
Enroll in CO 4100: Dissertation I, collect data and conduct research, begin writing dissertation.
Year 4 Spring Semester
Enroll in CO 4200: Dissertation Defense, write final chapters, defend dissertation, and  submit copies and final paperwork for graduation.
This process is one to be respected and engaged purposefully, as you are creating the launching pad for your future career and life as a professional counselor educator. Regardless, completion of your dissertation takes time, consideration, and commitment. This season will be one of intensity that requires focus and determination, along with a good team to cheer you on. Your dissertation committee is part of that team and will be eager to help you succeed and finish this significant work.
A cohort is a group of students who take all their classes together and often graduate together, depending on dissertation timeline. The cohort model is designed to give our PhD students closer connection to their classmates and professors, increasing learning and student success.
Generous Funding Opportunities
Whole-Life Growth and Wellness
Student Focused
Faculty and staff are available to answer your questions throughout your PhD experience, from initial discussions through graduation. You can set up a 1:1 meeting to learn more about the program and our commitment to your success. We are dedicated to helping you reach your goals.
Generous Funding Opportunities
We offer graduate assistantships, teaching assistant positions, and a Ministry Residency Program. These funding opportunities go beyond student loans and help to keep our program affordable.
Whole-life growth and wellness through our personal formation program.
We help students bring together a network of guides and mentors to support their development, first as a PhD student, and ultimately as a leader in counselor education and supervision.
Committed to Diversity
We are committed to bringing a diverse group of students together with a variety of professional goals and aspirations. Our curriculum will challenge students to expand their skills in teaching, research, leadership, and clinical supervision. Our current students have backgrounds in higher education, private practice, nonprofits, and faith-based institutions.
Outstanding Reputation
Our Counseling Program has a solid reputation for preparing mental health professionals with an understanding of faith integration in the practice of counseling. PhD students will benefit from our record of excellence and our team of esteemed faculty.
"The range of student research interests considerably varies from trauma informed systems, care, and intervention for distressed populations to the experiences of immigrants near the US border communities to providing effective counseling services for US veterans to the intersection of human sexuality and theology. The assembled diversities and experience ensure that our cohort will form the cognitive complexity and critical thinking skills that produce engaged and transformative scholars. "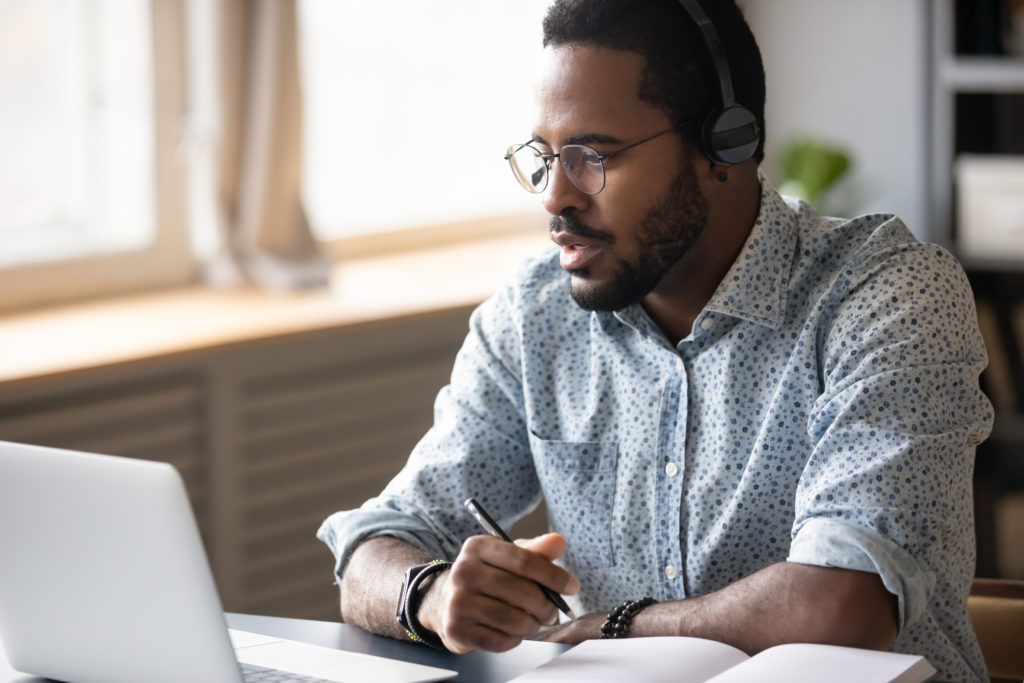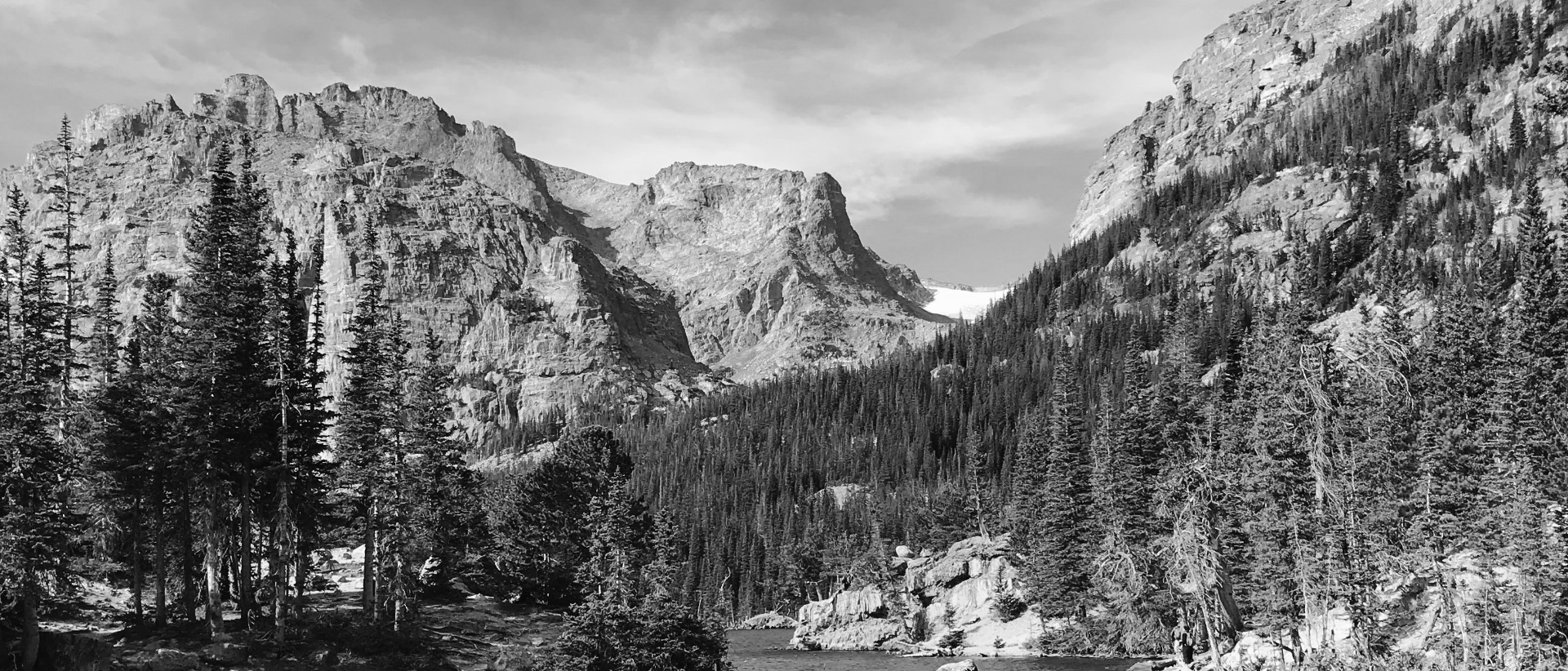 Quick Facts
Available primarily online in a cohort format
Travel to our main campus once each year
Complete in 4 years (full-time study)
Accredited by the Association of Theological Schools