Generous Funding Opportunities
Whole-Life Growth and Wellness
Student Focused
Faculty and staff are available to answer your questions throughout your PhD experience, from initial discussions through graduation. You can set up a 1:1 meeting to learn more about the program and our commitment to your success. We are dedicated to helping you reach your goals.
Generous Funding Opportunities
We offer graduate assistantships, teaching assistant positions, and a Ministry Residency Program. These funding opportunities go beyond student loans and help to keep our program affordable.
Whole-life growth and wellness through our personal formation program.
We help students bring together a network of guides and mentors to support their development, first as a PhD student, and ultimately as a leader in counselor education and supervision.
Committed to Diversity
We are committed to bringing a diverse group of students together with a variety of professional goals and aspirations. Our curriculum will challenge students to expand their skills in teaching, research, leadership, and clinical supervision. Our current students have backgrounds in higher education, private practice, nonprofits, and faith-based institutions.
Outstanding Reputation
Our Counseling Program has a solid reputation for preparing mental health professionals with an understanding of faith integration in the practice of counseling. PhD students will benefit from our record of excellence and our team of esteemed faculty.
"The range of student research interests considerably varies from trauma informed systems, care, and intervention for distressed populations to the experiences of immigrants near the US border communities to providing effective counseling services for US veterans to the intersection of human sexuality and theology. The assembled diversities and experience ensure that our cohort will form the cognitive complexity and critical thinking skills that produce engaged and transformative scholars. "
Application Deadlines
Fall 2022 priority application deadline: December 1, 2021
Next round of interviews: Early/Mid December
Next round of acceptance decisions: Early January

Scholarship funding is available for students.
Learn more about PhD funding opportunities.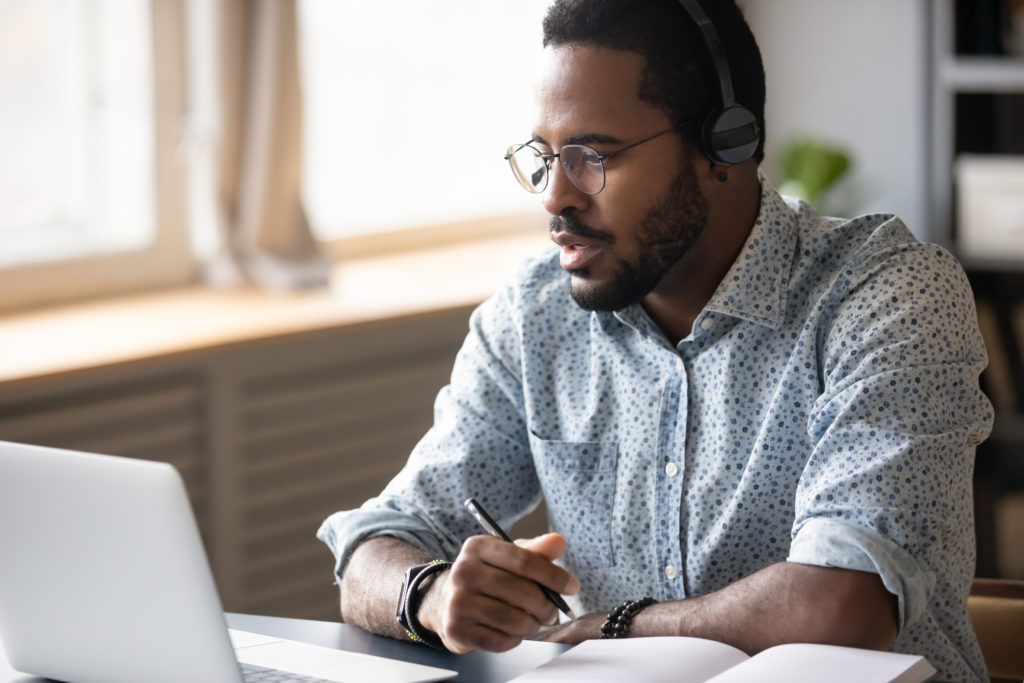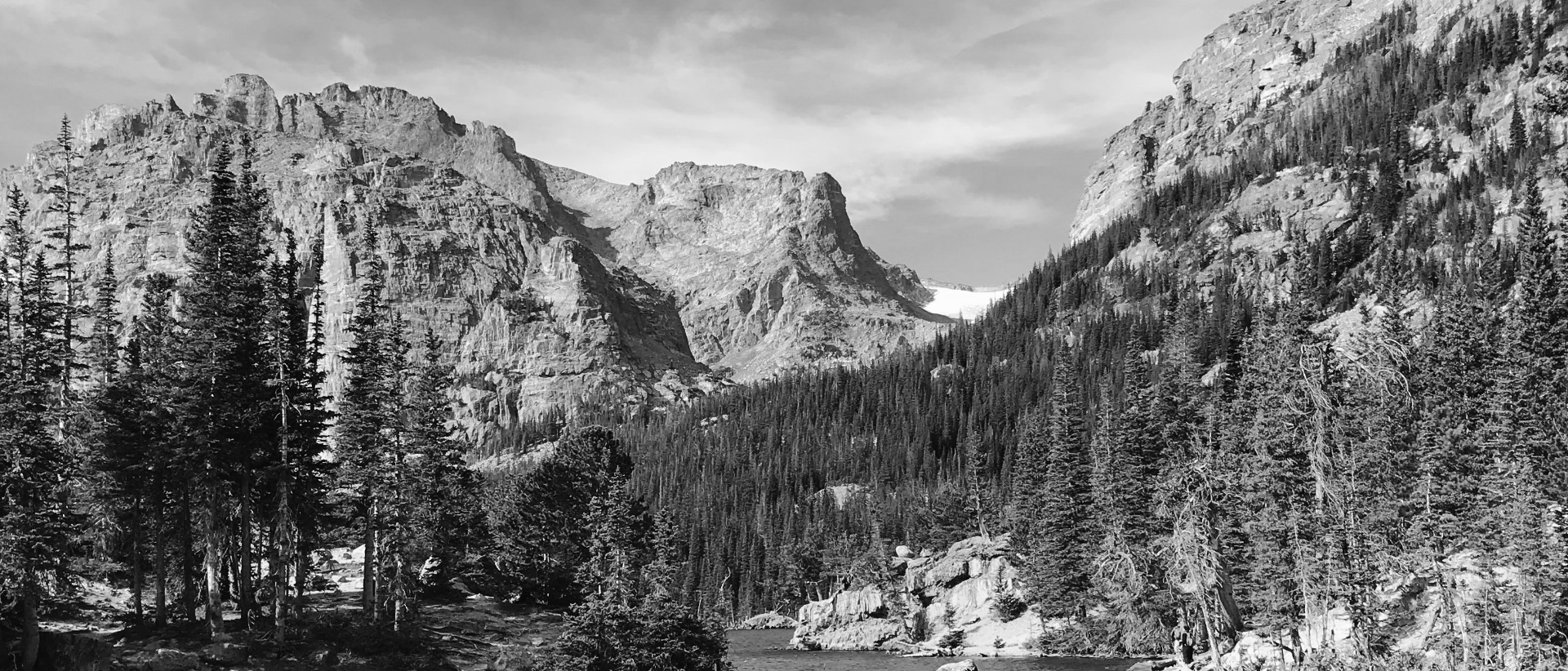 Quick Facts
Available primarily online in a cohort format
Travel to our main campus once each year
Complete in 4 years (full-time study)
Accredited by the Association of Theological Schools