Holy Interruption: Diving In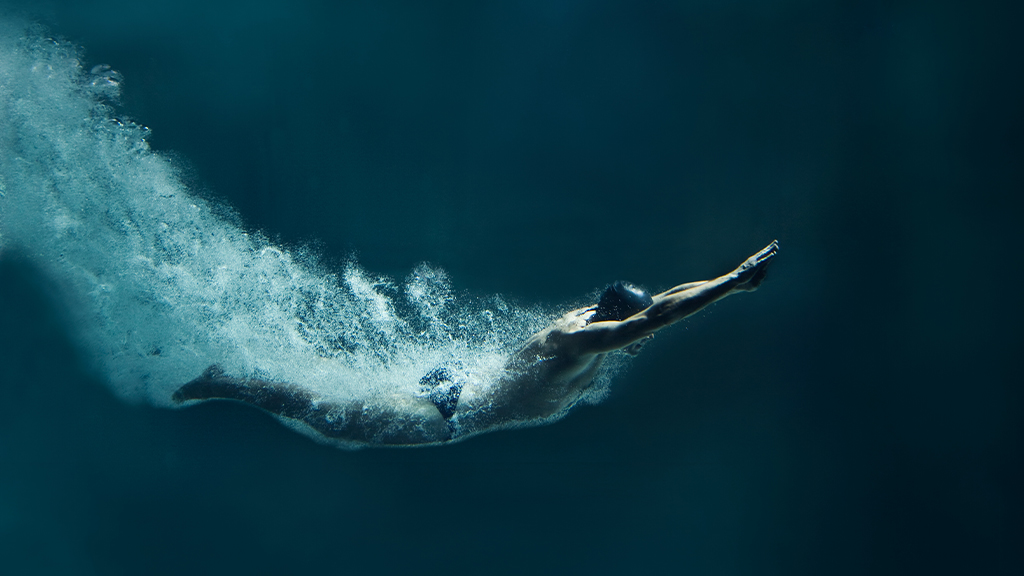 by Andrea Weyand

How does a cricket-playing, non-church going boy from South Africa find himself at Denver Seminary? Ask Jacques Gerber, who graduated with an MDiv in spring 2019.
At age eight, like many children in Johannesburg, Jacques played cricket, saying, "Sports were my identity—how I understood my worth."
Jacques' love of cricket followed him to the United States, where his mother took a job. He played for the U.S. national team but never felt as connected to the sport as he had in Johannesburg. Eventually, Jacques stopped playing, joined his high school diving team, and dreamed of being an Olympian.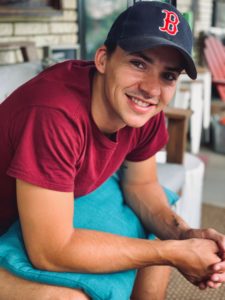 During his junior year, it looked like back pain might end Jacques' athletic aspirations. A herniated disc worsened into a ruptured disc, and progressive back pain was constant. Back surgery left Jacques wheelchair-bound for two months, and he faced at least a six-month recovery.
However, God was preparing to intervene in Jacques' life. The summer before his surgery, Jacques had made friends at Young Life. "I enjoyed the social activity. I didn't really connect the gospel to any of this, and I didn't understand grace and Christianity," he explains.
Following his recovery from surgery, and with his time with Young Life a distant memory, Jacques returned to diving. He was recruited to the University of Denver diving team, and again made sports his life. However, his back pain returned.
Jacques' doctor told him he could dive for four to five more years, with pain, and then he would need fusion surgery, which would limit his mobility for the rest of his life. Alternatively, Jacques could stop diving, work through years of intense physical therapy, and delay surgery for three or four decades. For Jacques, ending diving meant giving up everything—but one moment helped shape his decision.
"I saw myself jumping on a trampoline with my daughter, and we were so joyful," says Jacques. "I realized I wanted to be a husband and a dad and enjoy life without pain. I saw what was important."
The choice was not without consequence. The decision to leave the team ended his diving career and took away Jacques' identity, and he found himself falling into despair.
Then, unexpectedly, a high school acquaintance, Lee, called saying he had recently become a Christian. Lee told Jacques that he was the first person he thought of when he gave his life to Christ. He invited Jacques to study the Bible with him when he returned home for the summer.
This is your invitation. Take it, Jacques thought.
They spent the summer studying the Bible, and Jacques returned to college a new person. He wasn't sure what he wanted to do, but he knew attending seminary was his next step.
"I had no background with the Bible," he explains. "Prior to seminary, it had been me studying the gospel with my friend. Denver Seminary provided a humbling experience. I'd been taught to live one way and now I am living a different way."
Currently, Jacques is exploring options and has helped to plant a church. He does videography and photography work and remains open to how the gospel influences his life. With everything, he asks how he is impacting the Kingdom, and he remains ever grateful that he has been called to Christ.
This article was featured in our Fall 2019 issue of Engage Magazine. To read more, click here.