Denver Counseling Center Seeks to Expand Reach of Denver Seminary's Services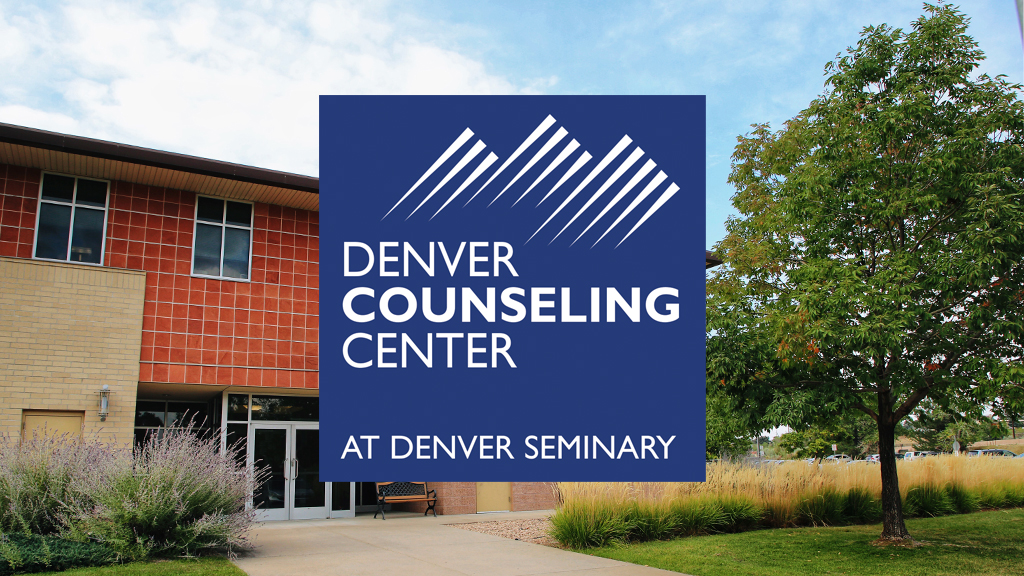 Littleton, Colo -Denver Seminary's counseling center, formerly Shepherd's Gate, has changed its name to Denver Counseling Center in an effort to reach a more diverse population of clients via in-person counseling and Telehealth.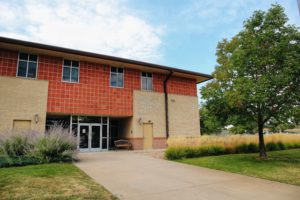 "This name change affords us the opportunity to appeal to a larger community, so that a diverse population of clients feels comfortable and welcome to seek services at the clinic," said Bethany Adams, director of clinical training at Denver Seminary. "This rebranding will also keep in mind expansion to other areas of metro Denver in the future."
For nearly 20 years, Denver Seminary's counseling center has partnered with Christian and non-faith based organizations within the community to provide low cost behavioral healthcare services.
"Our clients will continue to receive personal attention from our uniquely qualified staff of graduate counseling students, who are trained in current therapeutic techniques and grounded in a solid theological understanding of the Bible," said Adams.
Adams added that physicians, ministers, business leaders, those who work with seniors, and educators refer those in need to Denver Counseling Center no matter the faith of the clients.
If you have questions or want to learn more visit denvercounselingcenter.org or contact Bethany Adams at Bethany.Adams@denverseminary.edu.
###
About Denver Seminary – Denver Seminary is a non-denominational graduate school of theology located in Littleton, Colo. The Seminary's mission is to prepare men and women to engage the needs of the world with the redemptive power of the gospel and the life-changing truth of Scripture. Denver Seminary offers both residential and fully online degree programs.
Contact:
Andrea Weyand, Senior Director of Communications
Phone: 303.762.6948
E-mail: andrea.weyand@denverseminary.edu
Date: September 24, 2020