Contact
Adam Wilson, PhD
Assistant Professor of Counseling
Master of Arts in Counseling (School Counseling)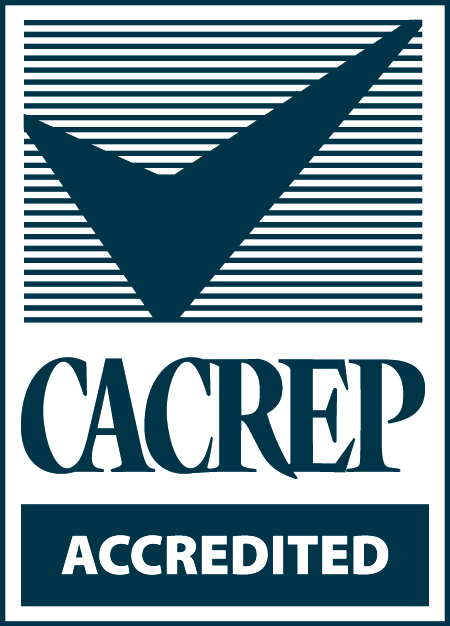 The MA in counseling (school counseling concentration) degree is designed to train clinically competent school counselors who are able to integrate Christian faith and school counseling education in K-12 school settings, as well as prepare them to meet requirements for licensure and endorsement in the state of Colorado. The program is accredited by Council for the Accreditation of Counseling and Related Educational Programs (CACREP) which provides recognition that the content and quality of the program has been evaluated and meets standards set by the school counseling profession. Students in this program also take part in our Personal Formation Program as they grow during their time at Denver Seminary.
Denver Seminary's school counseling concentration is unique in its clinical focus on training students to meet the increasing mental health counseling demands in schools. The School of Counseling Mental Health Initiative is conducting and incorporating research within schools to address emerging needs in the field of school counseling.
This degree will prepare students to demonstrate the professional knowledge and skills necessary to address mental health with a clinical background, and promote the academic, career, personal, and social development of all K–12 students. Students will examine the history, philosophy, and trends of school counseling while focusing on assessment, individual, group, family, career counseling and consulting. Additional attention is given to prevention and intervention strategies, programming, and ethical and legal guidelines are examined.
How Can I Use This Degree?
Pursue school counseling licensure in the state of Colorado
Provide clinically informed school counseling in public and private K-12 school systems
Degree Worksheet
Program Assessment Report for 2019-2020
School Counseling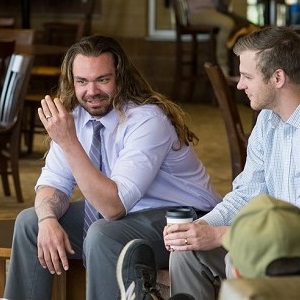 64 credits total, with 60 credits of counseling
CACREP accredited
HLC accredited and CDE licensed
Dual degree options (MA or certificate in BTS)
Available on the Denver campus