Contact
Ronald Welch, PsyD
Associate Dean, Counseling Division; Professor of Counseling
Clinical Mental Health Counseling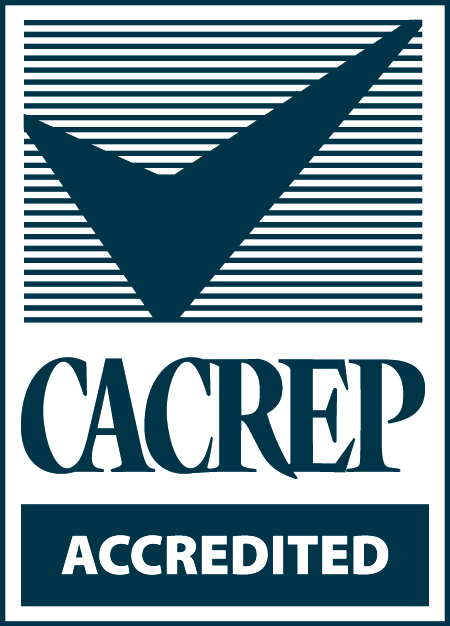 The clinical mental health concentration will prepare students for effective counseling practice and licensure in diverse clinical, educational, and ministry settings. The MA in clinical mental health counseling (CMHC) provides solid clinical instruction along with sound biblical training.
Our onsite clinic—Denver Counseling Center—has supervision to facilitate the licensure process and we are connected with over 150 local clinics for internships.
This program is CACREP accredited and prepares students for counseling licensure in the state of Colorado as well as for the National Counselor Exam (NCE). Additionally, students in this program take part in our Personal Formation Program as they grow during their time at Denver Seminary.
How Can I Use This Degree?
Counseling in environments that require licensure, such as in a private or group practice or a community agency
Counseling in church and other parachurch ministry settings
Where is the Master of Arts in Counseling (Clinical Mental Health Concentration) offered?
Denver campus
How many credit hours is the Master of Arts in Counseling (Clinical Mental Health Concentration)?
64 credits total, with 60 credits of counseling
How long does it take to complete this degree?
3 years (full-time study)
What Courses Will I Take?
See each course you will take in these programs by reviewing our degree worksheet and academic catalog:
Degree Worksheet / Academic Catalog
What Sets Us Apart?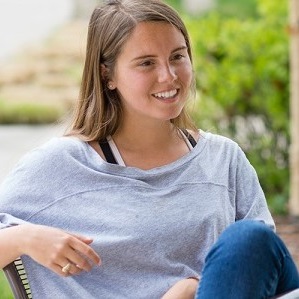 Click here to learn about entrance requirements, faith integration, duel degree options, and more.