Panel: In Perspective – How to respond when your faith is challenged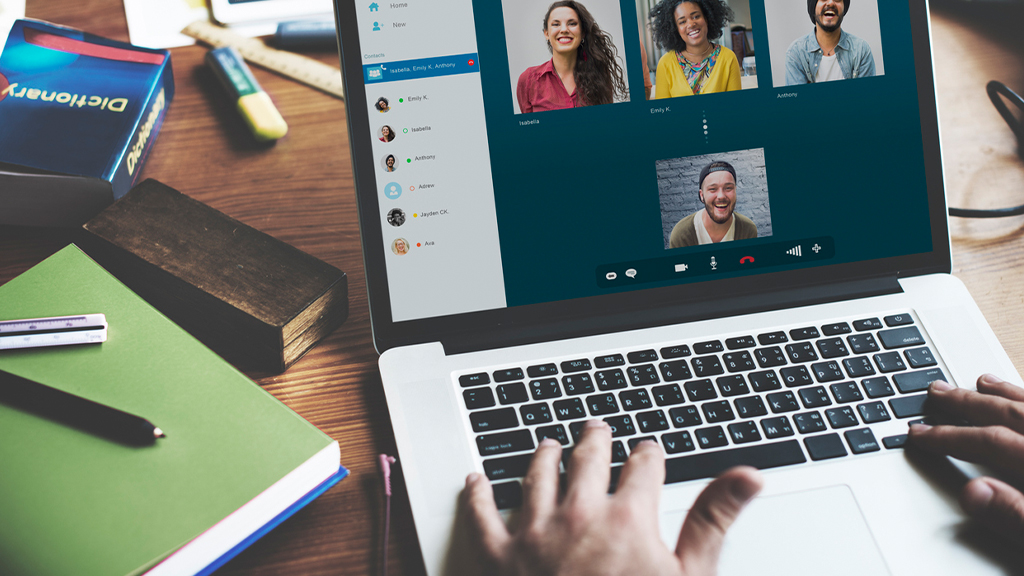 This panel explores how Christians respond when our theological understandings are challenged, as well as the health and social justice implications that crises like Covid-19 bring to the forefront, and how we as Christians can respond.
Our panel incluesDr. Bob Cutillo, physician for the Colorado Coalition for the Homeless in Denver, Colorado, an adjunct faculty member at Denver Seminary, and an assistant clinical professor at the University of Colorado School of Medicine, Dr. Joseph Dodson, Associate Professor of New Testament, and Dr. Patty Pell, Director of Justice and Mission Program. Moderated by Denver Seminary President, Dr. Mark Young.