Panel: In Perspective – Pastoral perseverance in crisis mode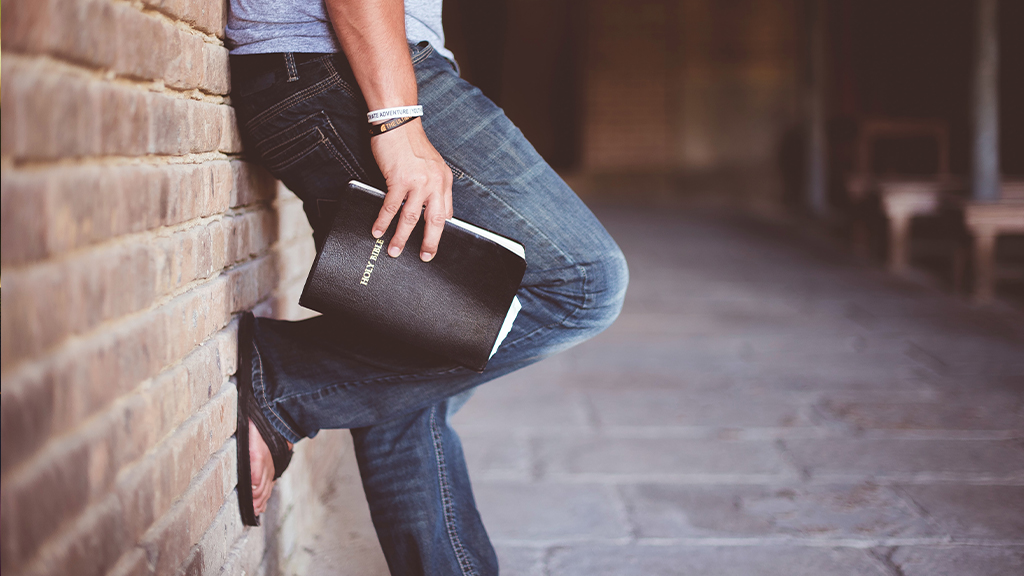 As the effects of the COVID-19 pandemic stretch on, how do we persevere in continuing to lead our churches well? Our esteemed guests will discuss the ways the extended time of doing ministry differently has tested them; what they have done to meet the challenges personally and emotionally; and some practical tips for preaching, leading staff, and doing pastoral care.
Panelists include Howard Baker, Pastor John Moreland, and Dr. Craig Smith. The webinar is moderated by Denver Seminary President Mark Young.