Panel: In Perspective – How the pandemic is changing our understanding of church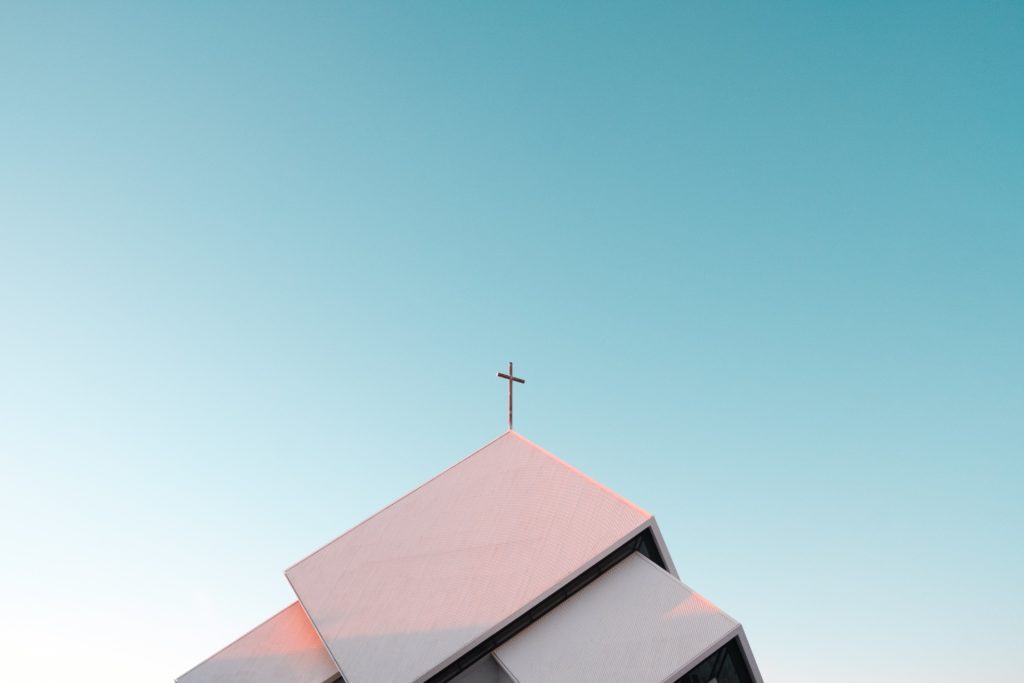 For many, church is a place we visit on Sundays for worship and to gather with friends and fellow believers. But over the past months as churches have closed their physical doors, at least temporarily, ministry leaders have found new opportunities to engage their congregants, while reaching both new audiences and those who have not been to a physical church structure in months or even years. How will the events unfolding with COVID-19 change our perspective of church and understanding of what "church" means now and into the future?
Panelists include Pastor and Author Tracy Bianchi, Pastor Chase Davis, and Pastor and Author Hugh Halter. The webinar is moderated by Denver Seminary President Mark Young.