Panel: In Perspective – Leading beyond crisis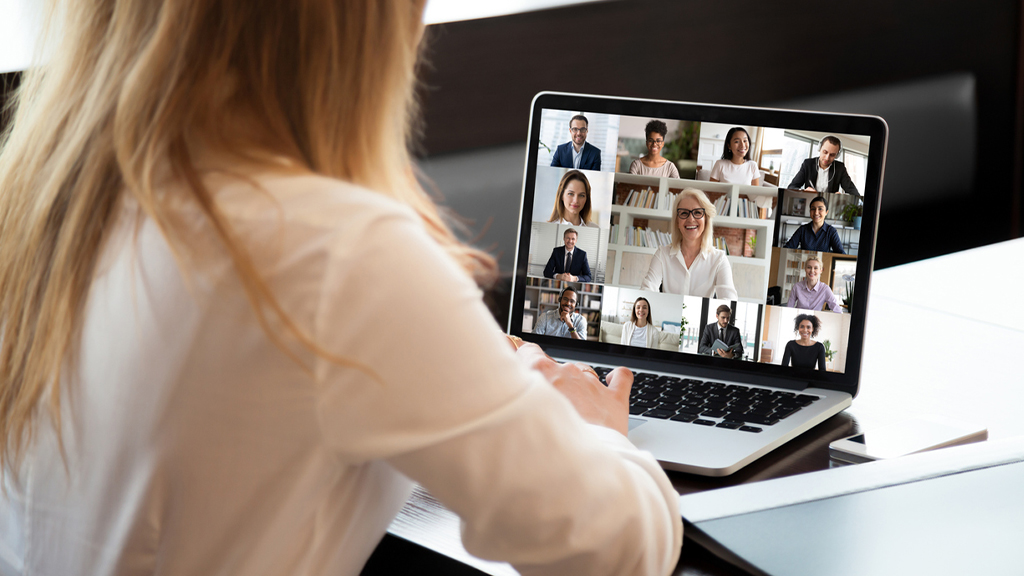 The coronavirus pandemic has created a leadership challenge with no precedents. How do we lead effectively when nobody has a map? What are the particular leadership challenges we face in the acute phase of a crisis and in the chronic phase? What leadership traits are essential in both phases for an organization to continue to pursue its mission?
Our panelists include Dr. Rick Dunn, Arlen Nordhagen, and Dr. Angie Ward. The webinar is moderated by Denver Seminary President Mark Young.