Panel: In Perspective – Helping relationships thrive in times of crisis and change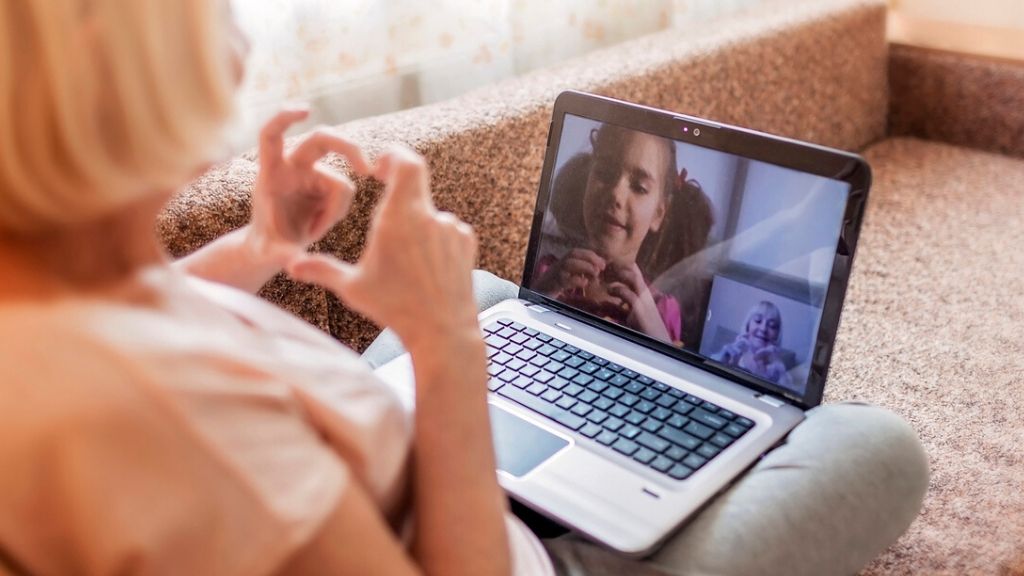 How do we navigate the pressure put on our relationships during a time of crisis? Good relationships take work. Whether you want to be a better spouse, partner, family member, colleague, or friend this panel discussion will provide insights and information to strengthen our relationships with others in such a time as this.
Panelists include Dr. Alison Cook, Molly Urso, Dr. Ron Welch. The discussion will be moderated by Dr. Angie Ward, Assistant Director of the DMin Program, Denver Seminary; author and speaker, and former Denver Seminary Board member.