Panel: In Perspective – Race, Racism, and COVID-19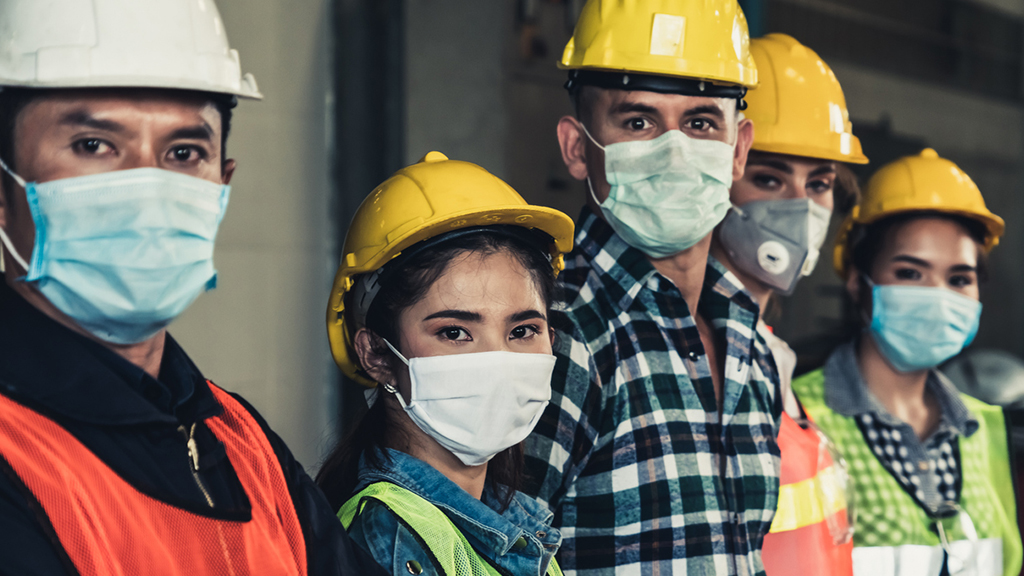 Inequalities and inequities have been more broadly exposed in minority communities with the events of recent months. Join Denver Seminary for an honest and frank panel discussion about race, as well as the disproportionate impact of Covid-19 on people of color. What has created this disparity and what must we do about it? How are churches meeting the needs of their communities?
Panelists include Dr. Mark Harden, Rodney Patterson, and Dr. Wilmer Ramirez. The discussion will be moderated by President Mark Young.