Panel: In Perspective – Bringing God's Word to the world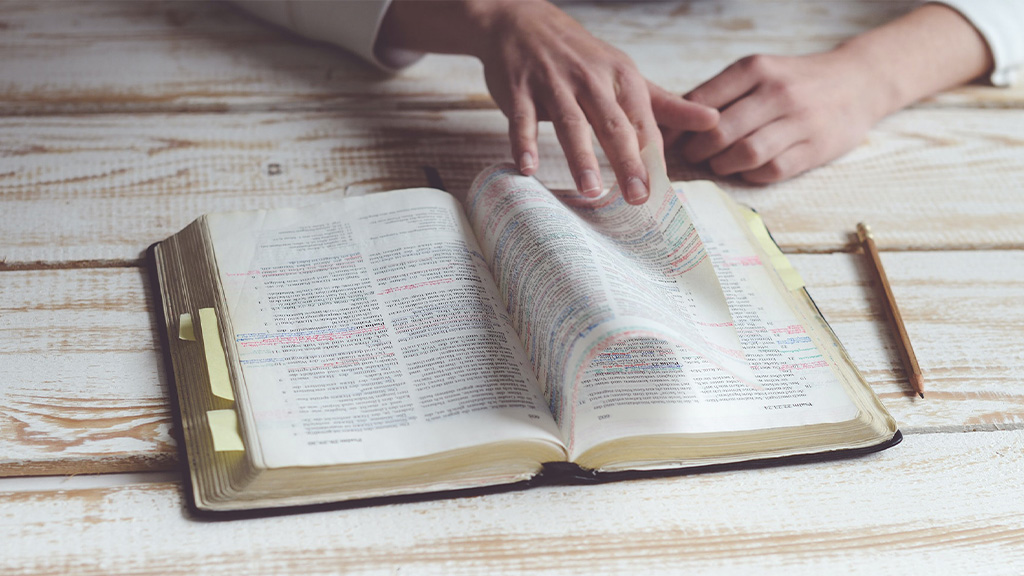 There are at least 2,000 languages that still do not have their own translation of the Word of God. Hear from leaders at the forefront of Bible translation to learn more about efforts taking place around the world. How is God bringing about partnerships to see His Word be made available to every language community that still does not have it? What partnerships exist to advance this vision of seeing all people receive God's Word?
Panelists include Dr. John Chesnut, Geof Morin, Dr. Michel Kenmogne and the panel is moderated by Dr. Mark Young.