Panel: In Perspective – Emotional Intelligence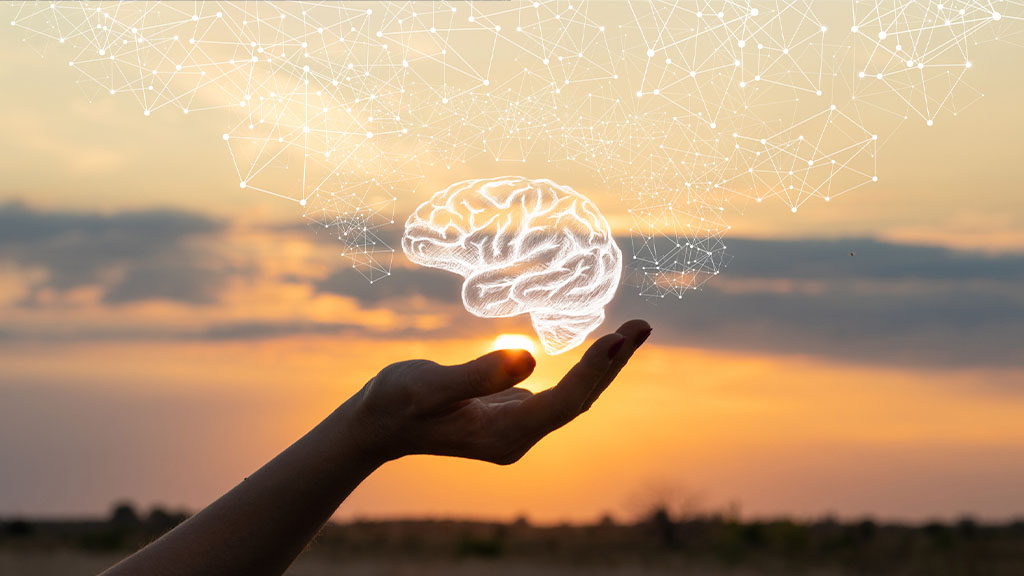 Emotional intelligence refers to the ability to identify, understand, and manage emotions. This practical ability applies to both our own emotions and the emotions of others and serves to inform our personal decisions as we manage our thoughts and actions. Our panelists will discuss the importance of emotional intelligence in various areas of our relational lives. How can we learn to become more emotionally intelligent leaders? What does emotional intelligence look like at home, in the workplace, at church, and in our communities?
Panelists include Tim Koller, Dr. Johnny Parker, and Pastor Dan White, Jr. and the panel is moderated by Dr. Angie Ward.