Panel: In Perspective – Pastoral Leadership Post Election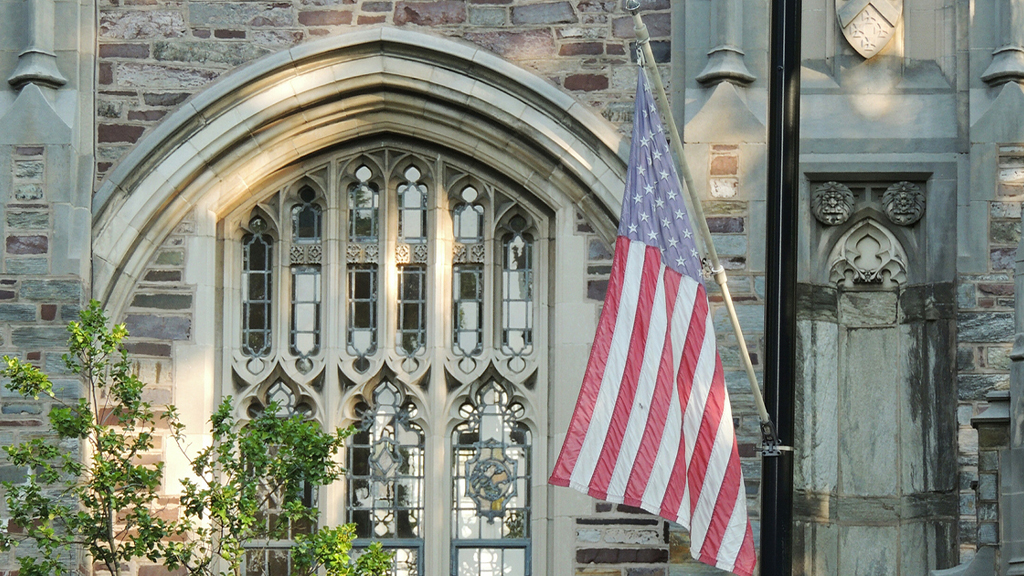 In this webinar, we explore how our churches have been affected by a hyper-partisan election season set against the backdrop of a global pandemic, the ongoing trauma of racial violence, economic uncertainty, and heightened feelings of anxiety. Our panelists discuss their vision and strategies for healing the wounds and divisions we have experienced in the last few months.
Panelists include Pastor John Moreland, Rev. Dr. Bryan Wilkerson, and Pastor Kan'Dace Brock and the panel will be moderated by Dr. Mark Young.