Panel: In Perspective – Engaging Tough Questions about our Faith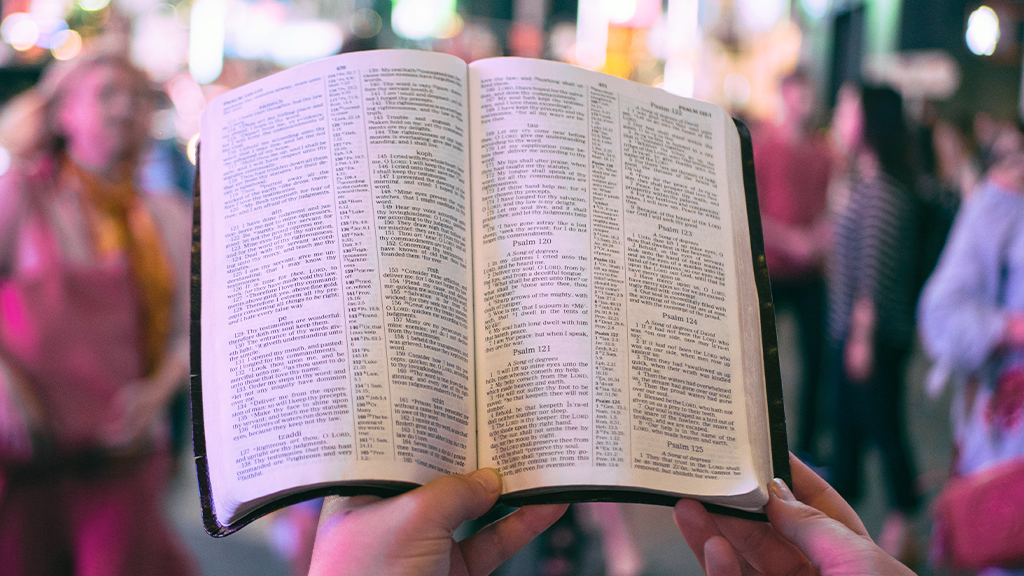 How do we engage those tough questions that often hinder someone from belief in Christ? How do we live out today the Apostle Peter's exhortation,"But in your hearts revere Christ as Lord. Always be prepared to give an answer to everyone who asks you to give a reason for the hope that you have. But do this with gentleness and respect, keeping a clear conscience, so that those who speak maliciously against your good behavior in Christ may be ashamed of their slander." (1 Pet. 3:15-16) Our panel of Denver Seminary professors address topics ranging from philosophy and worldviews to biblical reliability and moral issues in Scripture as we seek to commend the gospel in thoughtful and compelling ways.
Panelists include Dr. Craig Blomberg, Dr. Doug Groothuis, and Dr. Rick Hess. Moderated by Dr. Mark Young.