Panel: In Perspective – Why the Bible Matters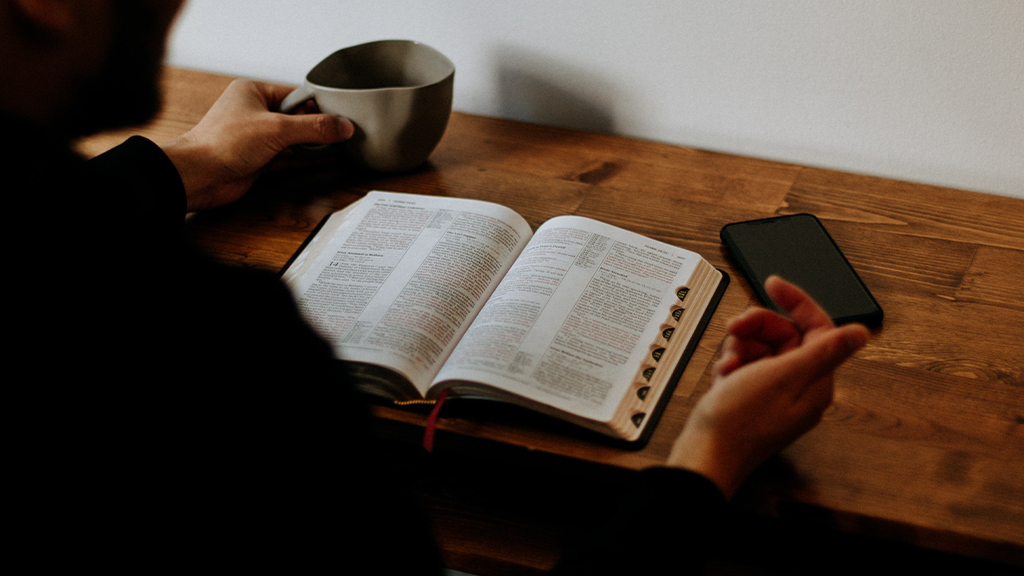 Although many lament the reported decline in Bible literacy in the broader culture and in evangelical churches, an even more troubling trend is its perceived irrelevance in a pluralistic, heavily secularized society. Many, it seems, are asking , "Does the Bible still matter?" We believe it does; resoundingly so. Our panel addresses this decline in its perceived relevance in modern society and why it matters now more than ever to each and every one of us and the communities we represent. We will also consider how we can help others see the importance and relevance of the Bible in their lives.
Panelists include Joey Dodson, Patricia Raybon, and Mark Young and the panel will be moderated by Patty Pell.