Panel: In Perspective – When Leaders Thrive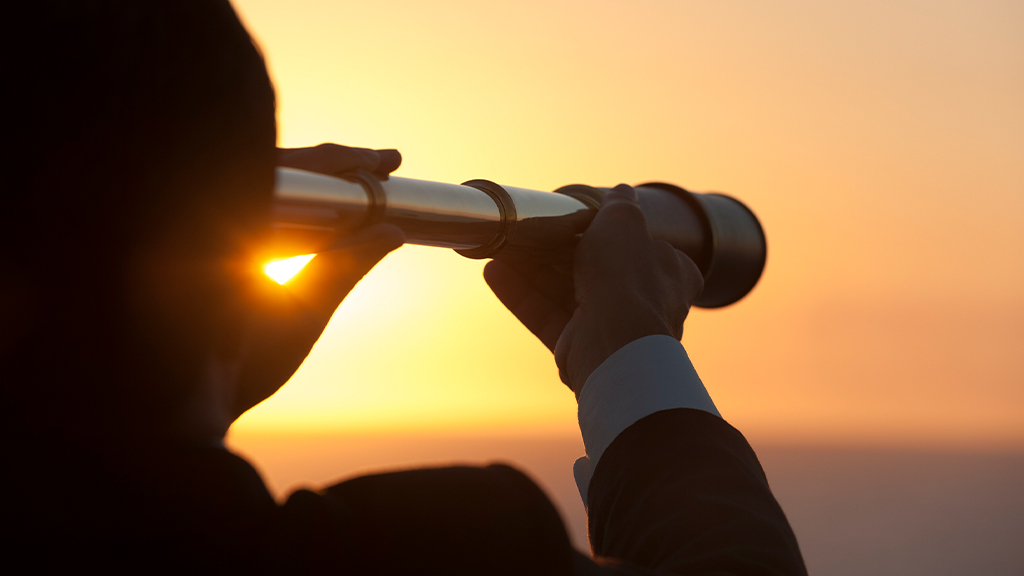 When leaders thrive, teams thrive, and organizations accomplish their mission. What does it mean to thrive as a leader? What are the practices and structures that help them thrive? What are the values and disciplines that leaders must develop in order to thrive? How do we know when a leader isn't thriving and what are effective ways to help them? Together, our panelists, all seasoned leaders in their areas of service, offer their experience and expertise on this critical topic.
Panelists include Dr. Gene Habecker, Heather Larson, and Shirley Hoogstra and the panel is moderated by Dr. Mark Young.